Buy discounted gift cards from Portfolio Perks

3 minutes to read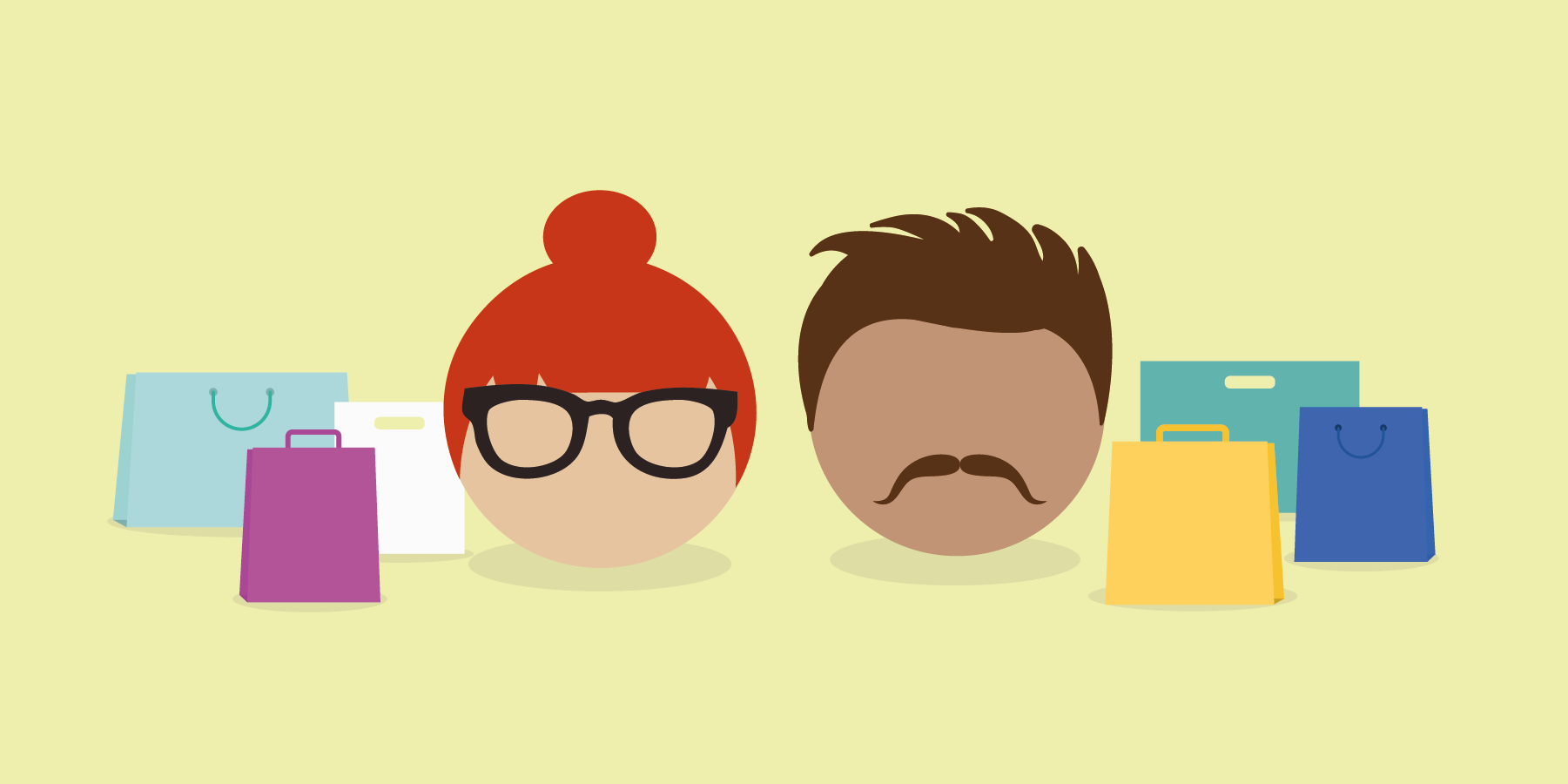 Did you know that you can buy discounted gift cards for many high-street stores and restaurants through Portfolio Perks? It's worth checking out, because you could be saving money every time you shop at places like Starbucks and Tesco.
It works like this: if you want a £100 gift card, you can buy it through Portfolio Perks for just £90. You can then use the gift card to pay for £100 worth of goods at the store, knowing that you've saved a tenner. These figures are just an example – the level of saving varies, but it could be as much as 12%.
Although gift cards make a handy present for a loved one, it's also a great way of saving on your own shopping too.
Say you've got a favourite store that you shop at regularly – maybe you always grab a coffee from Costa on your way to work, are constantly picking up bits and pieces from New Look or you're a regular at Pizza Express. Arming yourself with a Portfolio Perks gift card and using it to pay each time means you'll save a bit of cash, so why not do just that?
Or let's imagine you're about to make a big one-off purchase. Something like a whole new work wardrobe from M&S, festival tickets from Ticketmaster or a summer holiday treat from Spafinder. The savings for this type of purchase can be significant.
Oh, and gift cards can be a great budgeting tool. Say you've got an amount you want to set aside for groceries. Buy a gift card for that value at the start of the week and not only will you get a discount on everything you buy, but you've also safely ring-fenced that money so it can't be spent on anything else.
How to use your gift card
Our gift cards now come in the form of digital codes rather than plastic cards, and are delivered to you instantly via email. So you can even save on spontaneous purchases! This is a recent change, so if you've bought Portfolio Perks gift cards in the past and had to wait a few days for delivery, you'll see a big improvement.
To spend a gift card, just give your code to the person at the till in the store, or enter it online if the retailer allows it – always check the terms and conditions in Portfolio Perks to make sure. They'll be accepted as payment in exactly the same way as the more traditional un-discounted plastic gift cards you see for sale.
If you do spend your card online, sometimes you can get a sneaky little extra saving on top – cashback! Check the Shop Online section of Portfolio Perks to see if you can get cashback from this retailer. If you can, you'll get it even when you pay with a gift card.
So how do I get a discounted gift card?
These discounted gift cards are available for all contractors who are part of Key Portfolio. So, start by joining Key Portfolio, if you aren't already a member. We'd love to have you on board. Once you're all signed up, follow these steps:
Log into your account, select Portfolio Perks and head to the Gift Cards section
Pick a retailer and enter the value of the card you'd like
Confirm the email address you'd like your gift card to be sent to (yours or a friend's)
Check your inbox for the email containing your gift card, and follow the instructions to redeem it
If you've got any questions that aren't answered here, check our Support Centre. Happy shopping!
Quick disclaimer: the retailers and discount levels mentioned were all available through Portfolio Perks at the time of writing, but do sometimes change.