Christmas pay days 2017

41 seconds to read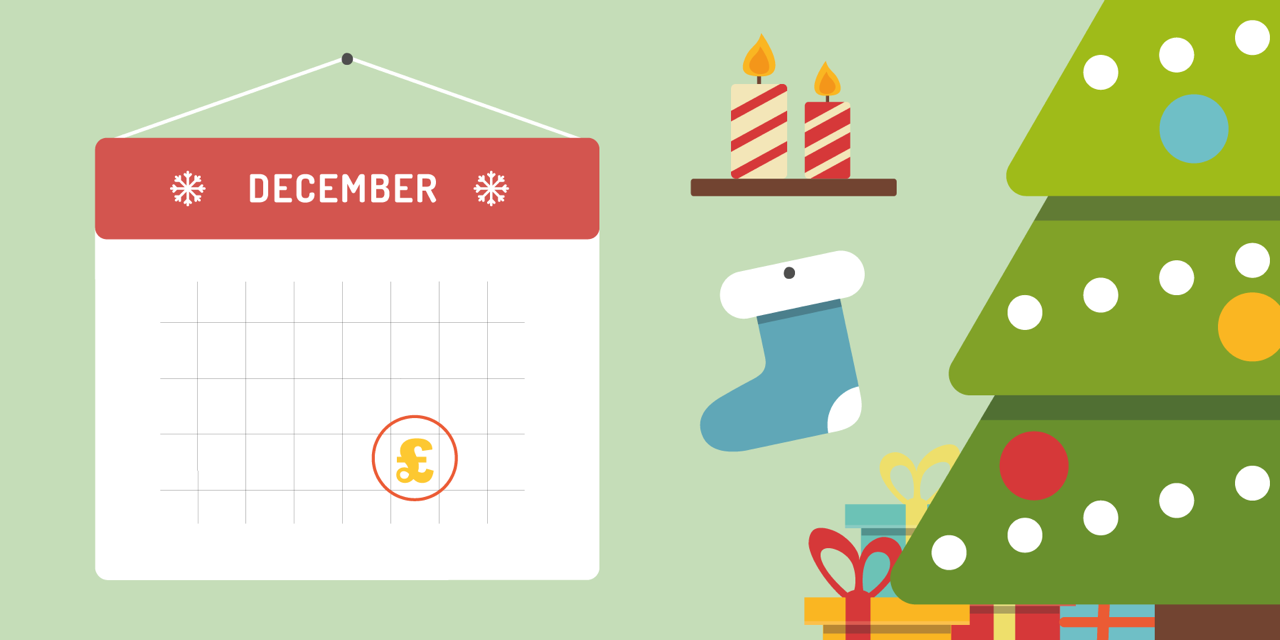 We've all been thinking about it since Halloween but now it's December, it's acceptable to actually talk Christmas isn't it? We can finally admit that the tunes are on repeat, we've watched Home Alone (twice) and mince pies are on the menu for lunch (one of your festive five a day).
Before we crack open the mulled wine though, we wanted to confirm that your pay days won't be affected by the holidays this year. So if you normally get paid on a Friday, you'll get paid on Friday 22nd December and each Friday throughout the holidays as usual.
We're closed from Saturday 23rd December until Tuesday 2nd January.
From everyone at Key, we hope you have a very merry Christmas. See you in 2018!
It's time to watch Home Alone again…