Christmas pay days 2018

41 seconds to read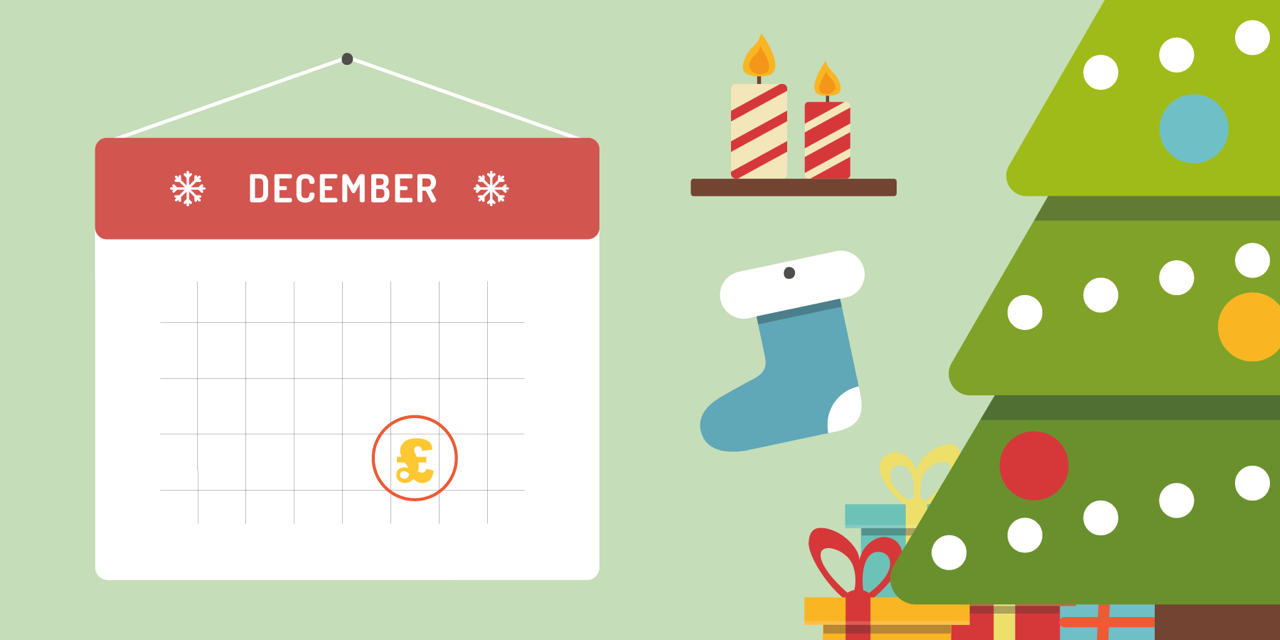 Whip out the tinsel, unearth your most hideous jumper and crack open the selection boxes – it's only the most wonderful time of the year!
Maybe you're still feeling a bit 'Bah humbug!' or maybe, you've been obsessively counting down the days since October (…guilty). Either way, one thing is certain, Christmas is coming and we wanted to confirm that your pay days won't be affected by the holidays. If you usually get paid on a Friday, you'll still get paid on December 28th as usual.
We're open on Christmas Eve, but after that we're closed until Wednesday 2nd January to give everyone a chance to relax and enjoy the holiday.
Wishing you a holly, jolly Christmas from everyone at Key. Thank you for working with us this year – see you in 2019!