We're closed for the August bank holiday

27 seconds to read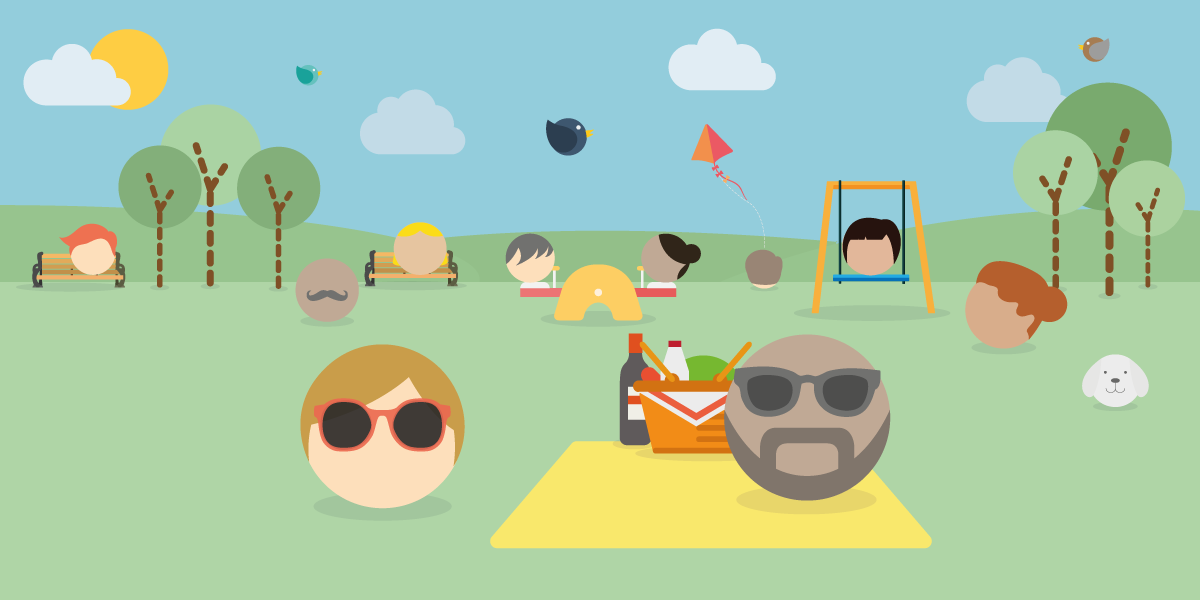 This is a quick reminder that we'll be closed on Monday 29th August for the bank holiday. We'll reopen as usual at 9am on Tuesday 30th August.
If you have any questions over the weekend, feel free to send us an email. We'll be busy doing DIY and catching up on our boxsets, but we'll get in touch as soon as we're back.
Alternatively, you can always check our support centre to see if there's already an answer.
Have a great bank holiday!