Easter pay days

35 seconds to read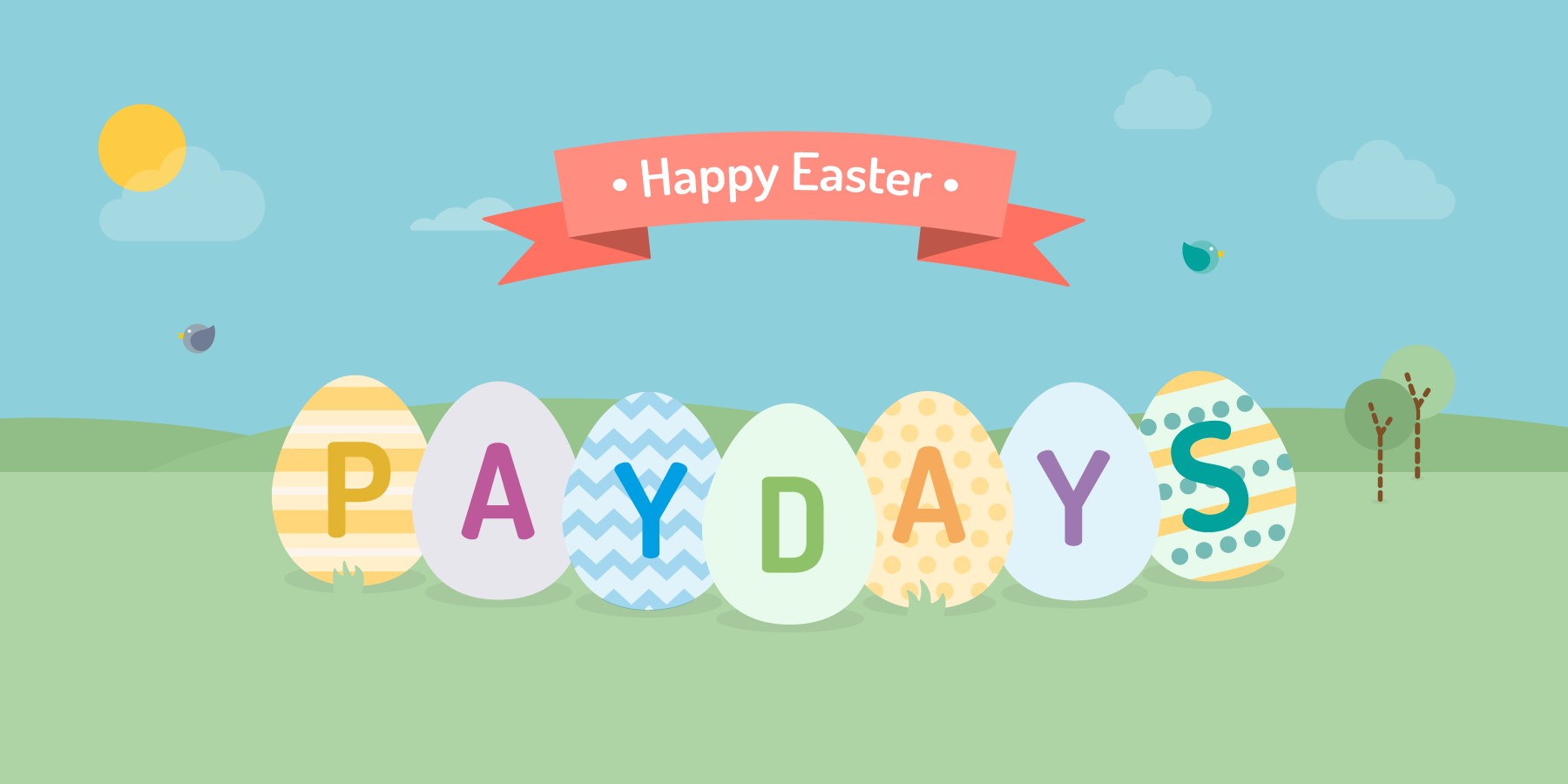 Easter is approaching and while thoughts may be turning to hot cross buns and how many Creme Eggs it's acceptable to eat in one day (just us?), you're probably also wondering when you'll be paid.
Friday 25th March is a bank holiday. If you'd usually expect to get paid that day, we'll pay you on Thursday 24th March instead.
We do need to point out that this is dependent on us having received cleared funds from your recruitment agencies.
There are no changes to our expenses deadline for this payment.
We close for the holiday at 5:30pm on Thursday 24th March and reopen on Tuesday 29th March. We hope you enjoy a nice break too.