Easter pay days

40 seconds to read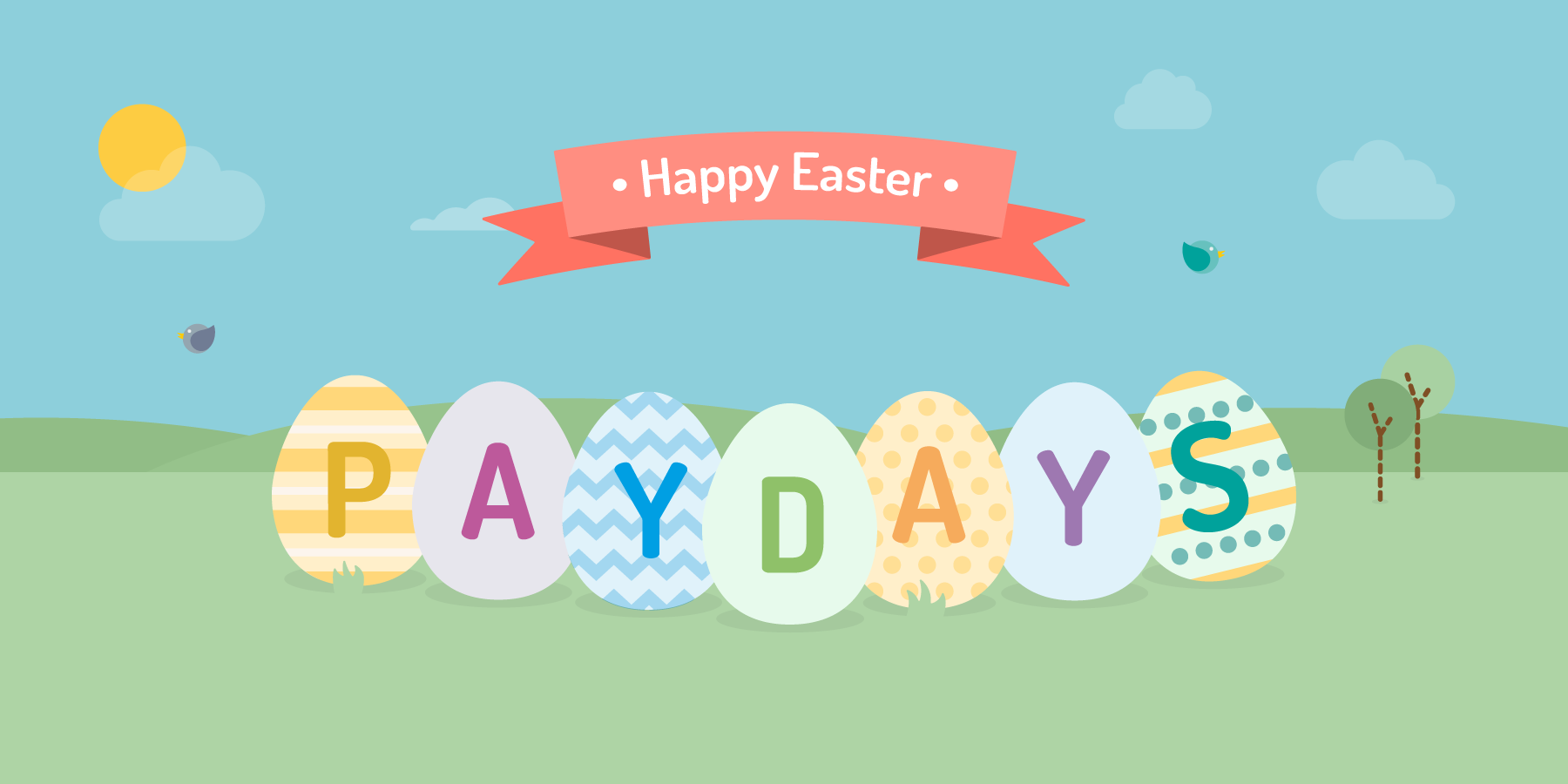 Easter is just around the corner and with the long weekend comes the chance to perfect your egg rolling skills, dust off your bonnet, and whisk yourself away for a well-deserved break in the sun. Amongst all the egg-citing plans you've made, you'll also be wondering when you'll get paid.
Friday 14th April is a bank holiday. So if you usually expect to get paid that Friday, you'll receive your pay on Thursday 13th April instead.
We do need to point out that this is dependent on us having received cleared funds from your recruitment agencies.
We close for the holiday at 5:30pm on Thursday 13th April and reopen on Tuesday 18th April. We hope you have a lovely break, and look forward to seeing you again after Easter.