Look out for your P60

1 minute to read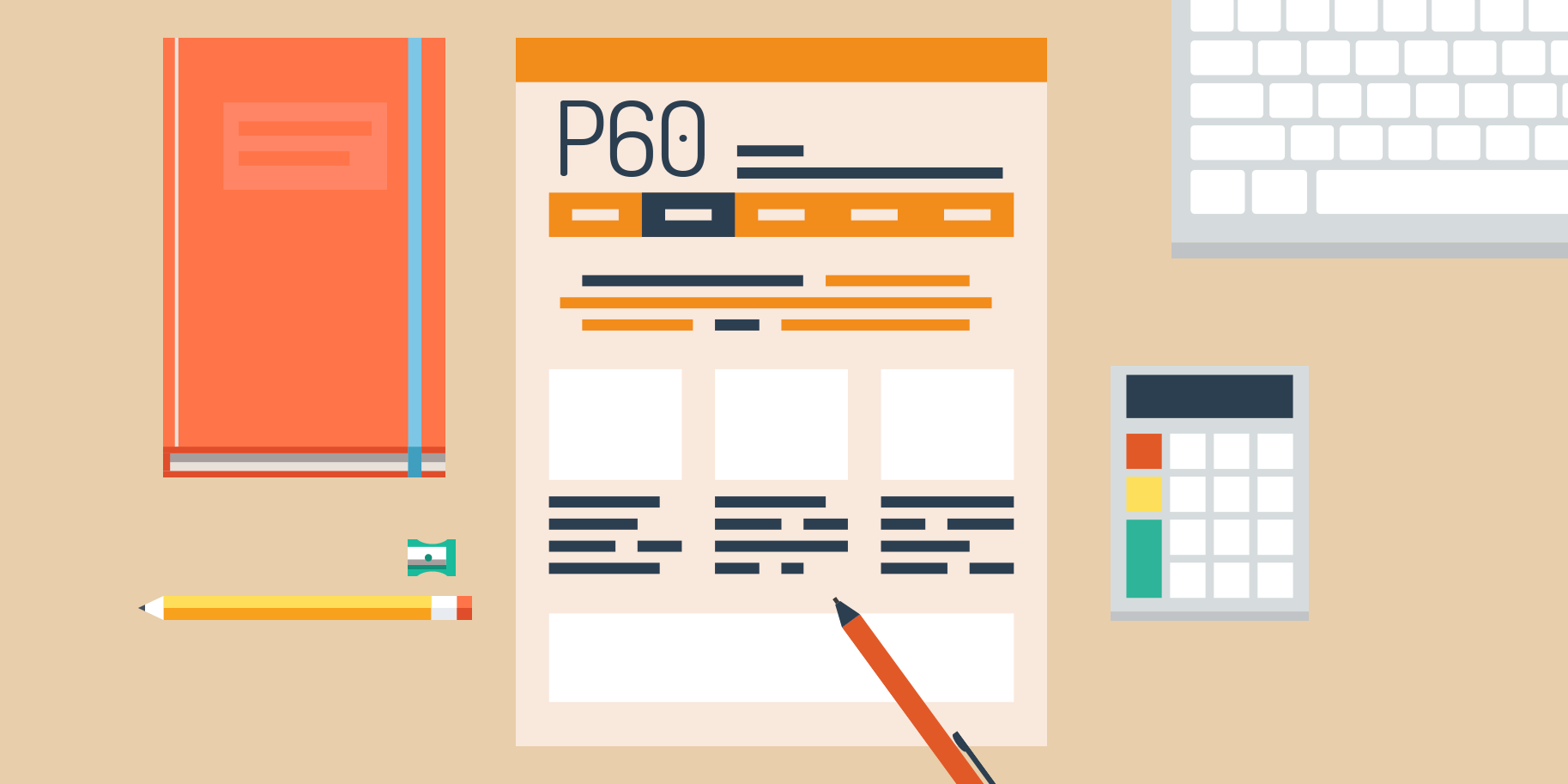 Later this month, we'll be emailing you a P60 for the 2017/18 tax year. It seems like a good time for a quick reminder of why we send P60s and what information it includes.
What is a P60?
A P60 is a certificate that employers must send to each of their employees at the end of every tax year. It shows your gross salary and how much tax and National Insurance you paid in the last tax year. It also includes a note of your payroll number.
This document comes in handy when you're asked to prove your annual income. For example, if you're applying for tax credits or completing a tax return.
When will I receive my P60?
Most people will receive their P60 from us between Friday 20th and Monday 30th April. We'll send it by email.
The deadline for all employers to issue P60s is the end of May.
What should I do with my P60?
Keep it safe! Even if you don't need it straight away, you might find yourself looking for it one day. We recommend you file the email and print a copy if you want one for your records.
Learn more
You can find more detailed information on your P60, including what to do if you haven't received it, in our support centre.
Oh, and if you've moved home recently, please update the address on your account by Thursday 19th April. Although your P60 is sent by email, it has your home address on it.