Secret Santa 2016

8 minutes to read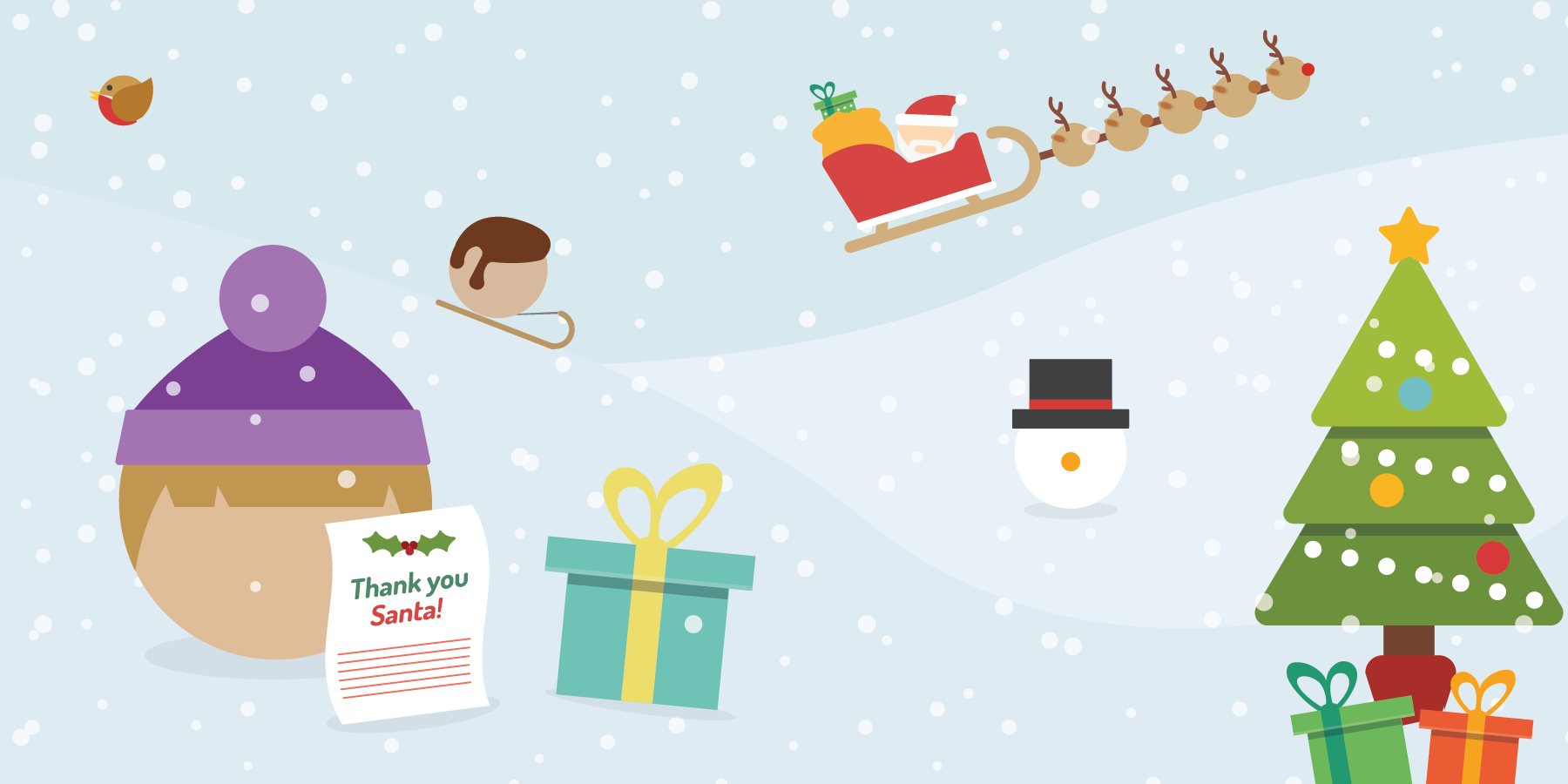 In December 2016, contractors across the UK took part in our first ever Secret Santa gift exchange. All Key Portfolio members were invited to join in, as a small way of building connections between colleagues and spreading some Christmas cheer.
Everyone who signed up was asked to share some basic information about their likes and dislikes. From this, we learned that our contractors love stationery, Prosecco, Harry Potter and unicorns – but more importantly, the info helped each participant find a thoughtful gift for their recipient.
And find thoughtful gifts, they did.
Presents started arriving from mid-December, and really did seem to bring a touch of festive joy to both the Santa and their recipient. As one participant put it: "It felt great sending the gift and knowing that they got something they felt was a luxury gift!"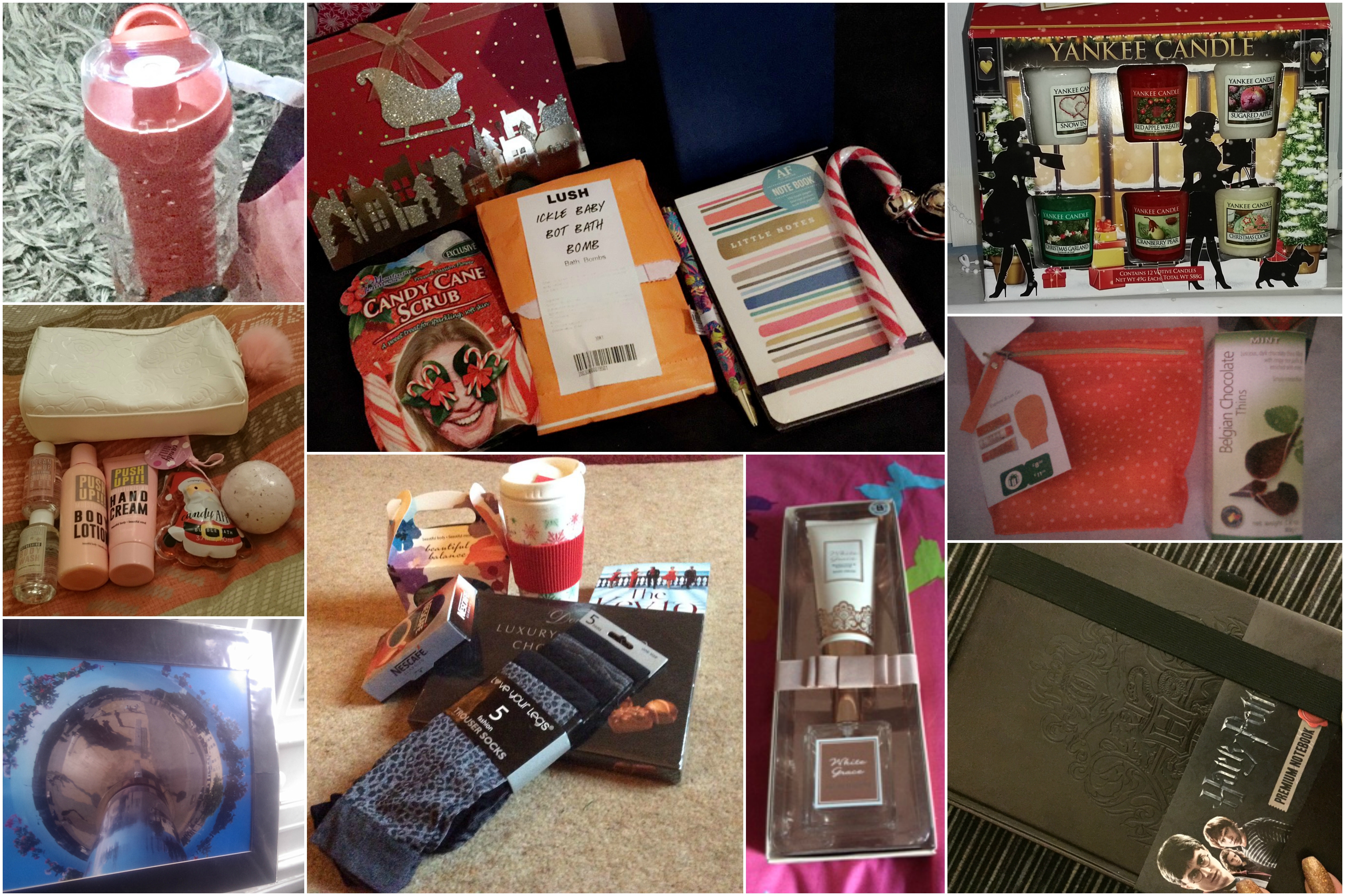 Examples of Secret Santa gifts received by employees
Some of our favourite gifts were:
A music fan with a 60 feet long garden, who 'loved' her new classical music album and set of cocktail herbs, which she described as 'perfect presents' for her.

'Thank you for your kindness and thoughtfulness'. –

Caroline

One participant with a 'love of mint chocolate, passion for horses and who enjoys a good book', whose Santa impressed us by incorporating all three interests. Her gift was 'a box of mint chocolates, a scarf with horse motifs and a lovely silver book mark with a horse on it'. '

Thank you Santa for such a thoughtful gift.

' –

Dorothy
A member of a wild swimming group, who unwrapped a new swimming cap and wet clothes bag (as well as a notebook) with 'wonder and surprise'. She 'felt super special that someone secret had been so thoughtful' and has put the swimkit to good use already. 'Thank you Secret Santa, you made my Christmas Day!'' – Jackie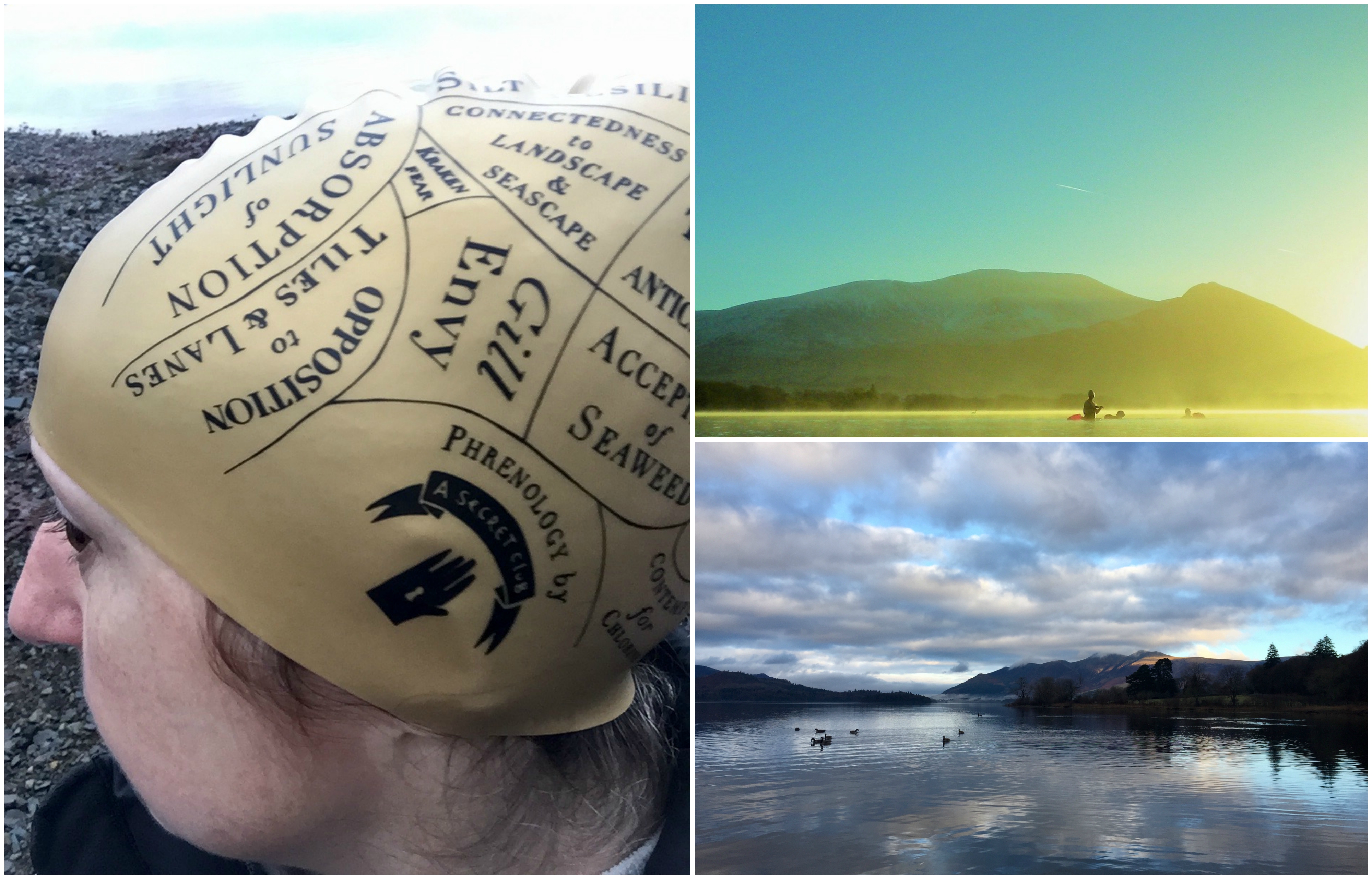 Jackie with her gift enjoying some wild swimming
Thank you so much to everyone who got involved and entered into the spirit of the gift exchange. As one participant put it, 'Christmas is all about giving and sharing' and we think that sending a gift to a stranger, with only a promise of something from someone else in return, embodies that spirit perfectly.
We heard so many stories of generosity, thoughtfulness and kindness between supply workers. As well as some lovely gifts, it was nice to see that among the gestures recipients appreciated most were a Christmas card or note from a fellow contractor.
We've been collating thank-you notes from those who took part and have published all that we've received so far. You can look through these below (use the arrows to scroll):


If you haven't managed to send a thank-you note yet, you can send one in by completing our feedback form.