Spreading Christmas cheer with Secret Santa 2017

10 minutes to read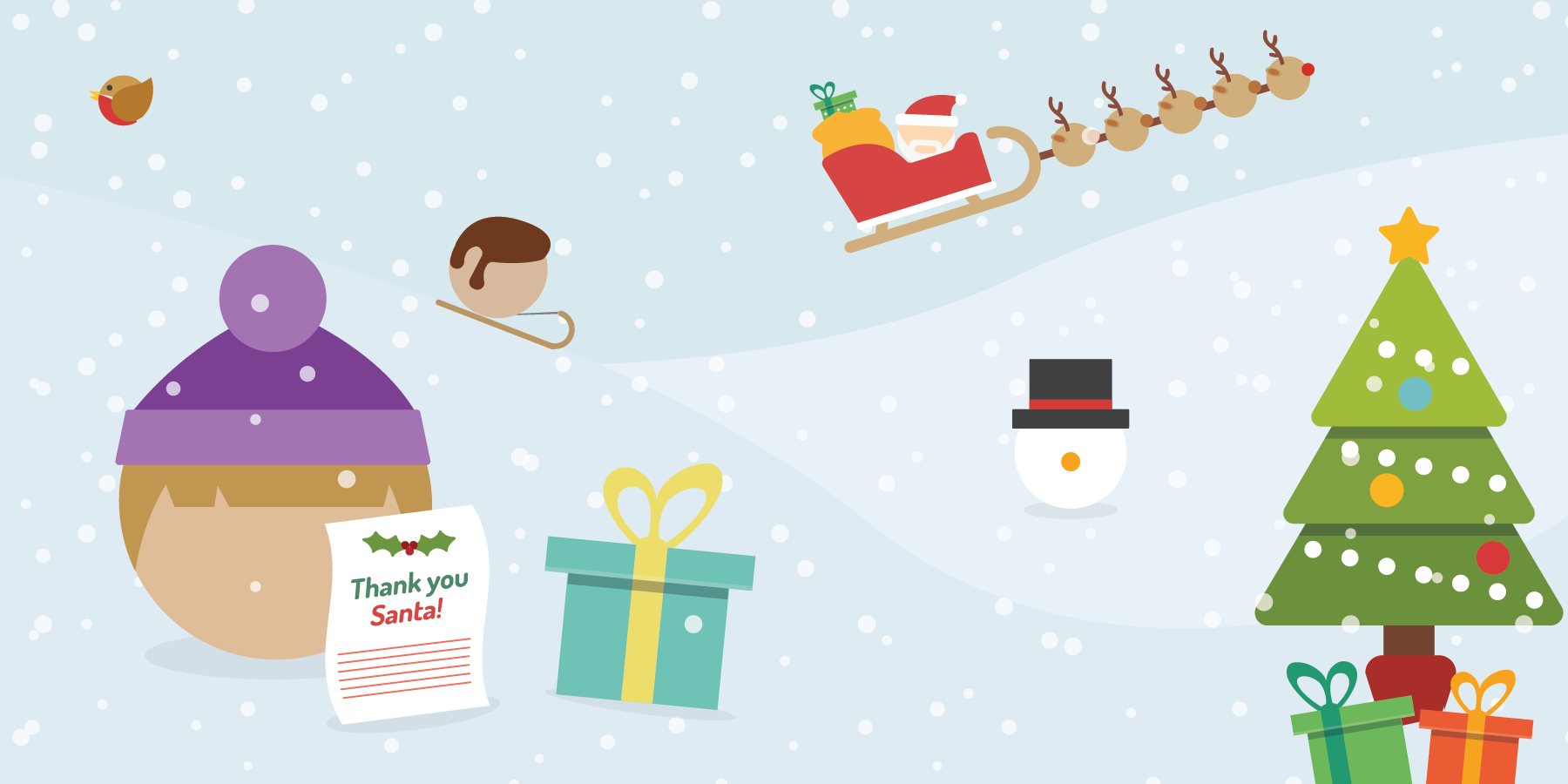 The annual Key Portfolio Secret Santa arrived this past December and our employees got involved by sending some genuinely thoughtful and lovely gifts to one another.
Participants were matched with each other randomly, bought or made an anonymous gift to send to their recipient and received one in return. The gift exchange was a great way to spread some Christmas cheer and help build connections amongst contractors who may not usually get the chance to take part in workplace traditions like this.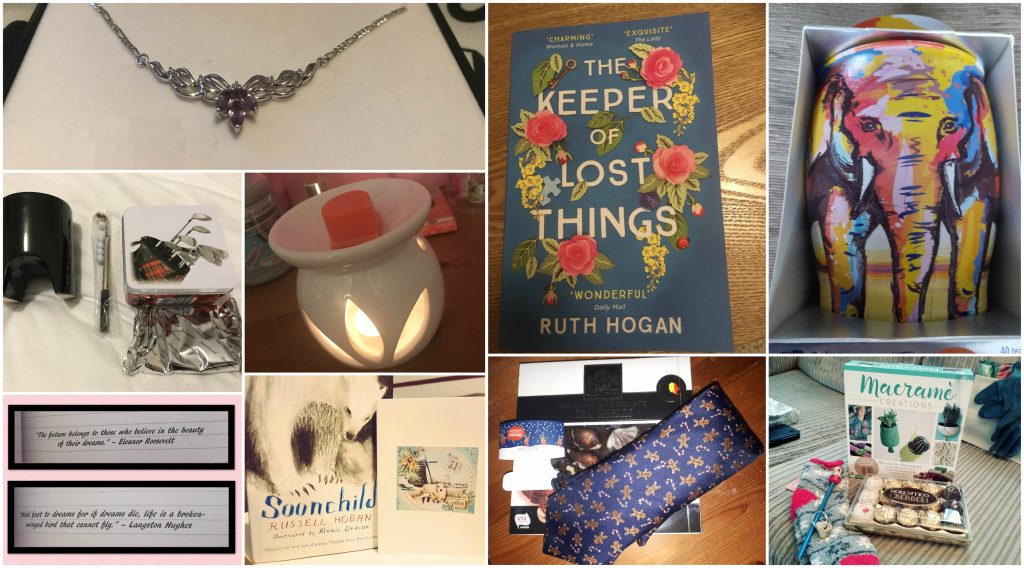 Some examples of Secret Santa gifts received by employees
One participant, Mary, said that 'I missed being part of the department Secret Santa so it was fun to do this'. Others agreed, with Dave adding that it was 'good fun and nice to have colleagues to do Secret Santa with' and Judy admitting 'when you work as a supply teacher you miss out on these sort of events in school'.
Lucy, another participant, also let us know she's signing up next year as 'it's a lovely idea and yes, I did feel left out of all the Christmas celebrations in the school that I was working in so this idea made me feel noticed and remembered which was ace'.
It was hard to choose, but here are some of our favourite gifts this year: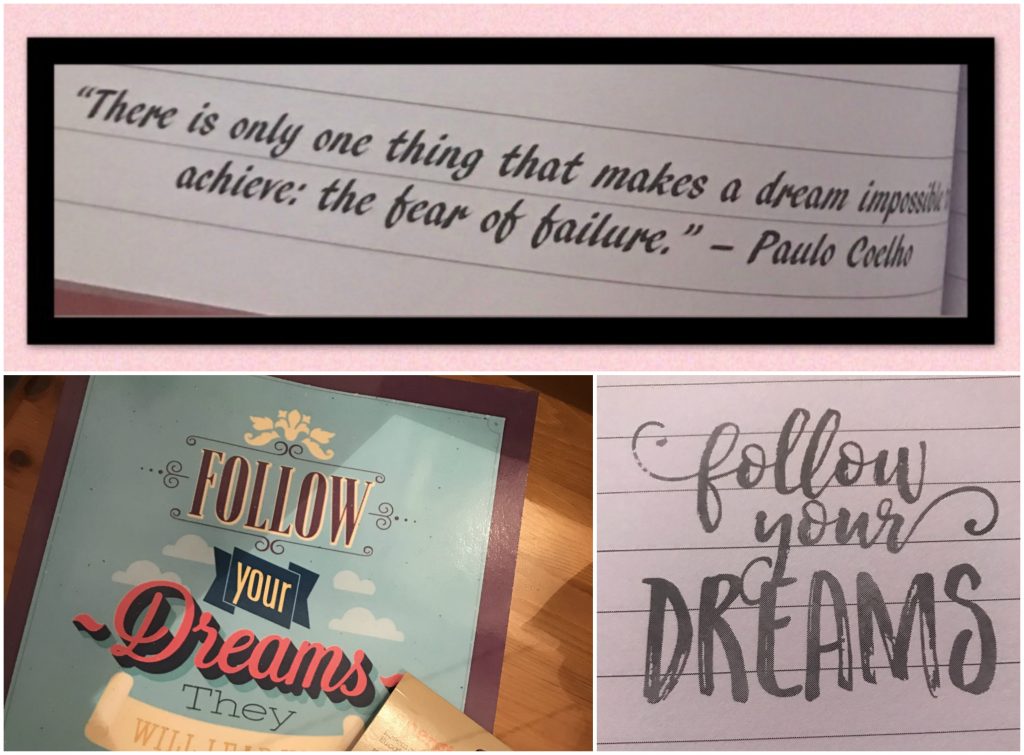 A supply teacher who loves scented candles and motivational notebooks received gifts that 'couldn't have been more perfect and thoughtful – it was the perfect present.' '

I'm now all prepared with my new notebook to keep me motivated throughout the year and my room smells divine with the gorgeous scented waxes.' 

–

Rebecca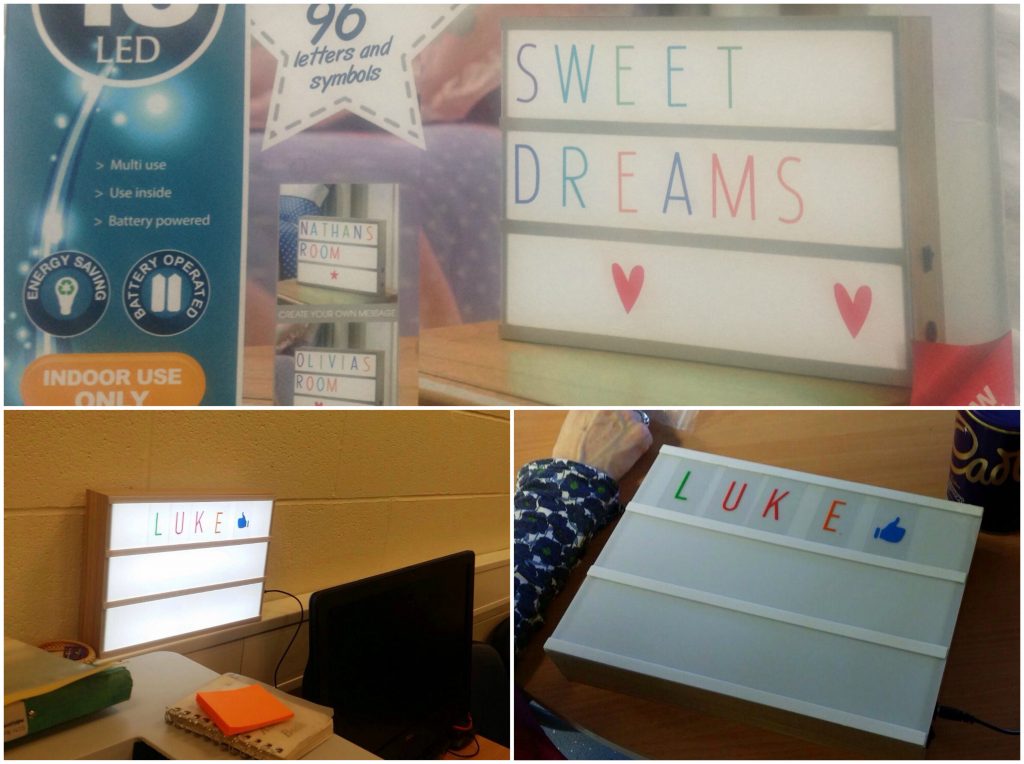 An autism special needs support worker let his Santa know that he would love some 'toys and activities for the kids, anything fun that maybe lights up.' After receiving an LED light up box with letter and numbers, he sent us photos of this being used in his department and said that the 'gift was perfect…I'd like something to go in our department so I'm going to give it to them so everyone can love it as much as I do!' '

Thanks again!'

 –

Joe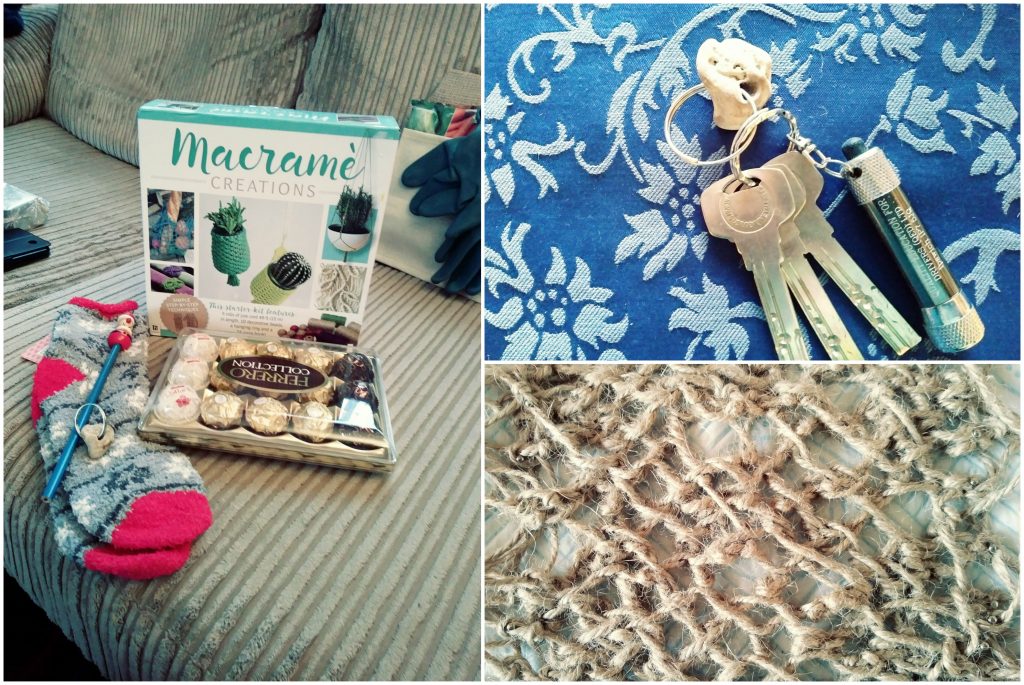 As someone who enjoys crafts, 'especially those that involve fabrics or wool', one participant was delighted to receive a macrame kit (which they used to start a new project), socks, chocolate and lucky stone pendant that their Santa made especially for them

.

 

'The socks have been worn and a mat started with the macrame kit, a craft I haven't done since the 1970's!' '

Thank you very much Secret Santa'

 –

Judy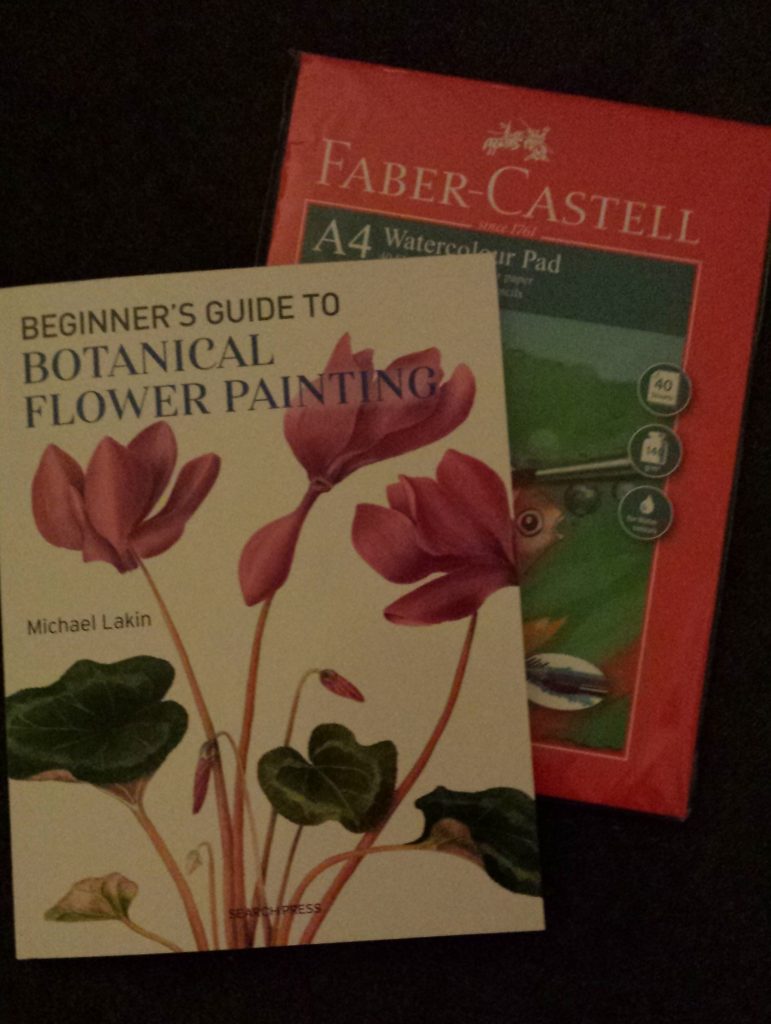 One participant was given a ' beautiful botanical watercolour textbook and a pad of watercolour paper' after letting them know she had recently started a painting course. '

It was the most useful gift I received this Xmas and very much appreciated.'

 – 

Steph
We think that two participants, in particular, highlighted the spirit of the gift exchange. Rachael let us know that she'll be back again next year as 'it is a wonderful idea and so exciting. Really brings back the magic of Christmas, just like a present from the real Santa.' Glory agreed, adding that 'it was great. Even though we've not met it felt like receiving a gift from a friend.'
We've collated thank-you notes from those who took part and have published all that we've received so far. You can look through these below (use the arrows to scroll):


Don't worry if you haven't had time to send a thank-you note yet. You can complete one now by completing our feedback form.