We're closed for the Spring bank holiday

43 seconds to read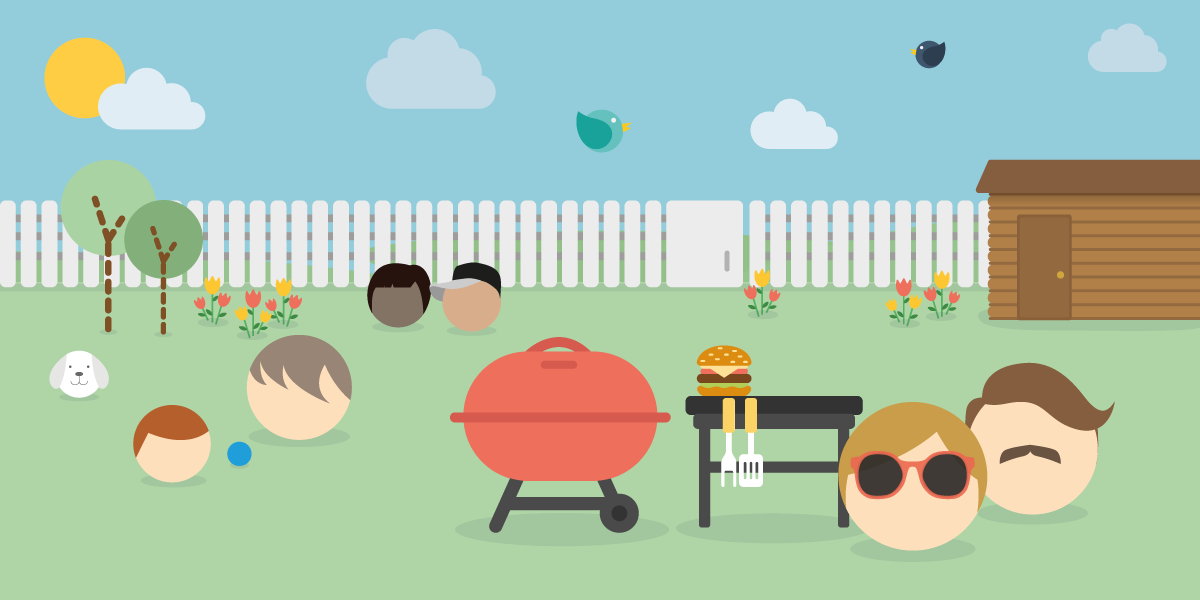 We just checked the calendar and realised that the year's almost half over already (if anyone knows how that happened, could they let us know?). The good news is, the calendar also confirmed that the Spring bank holiday is just around the corner.
This is a quick note to let you know that we'll be closed that day. We finish up at 6:30pm on Friday 22nd May and will reopen at 9:00am on Tuesday 26th.
We'll be mostly repainting fences and making hesitant attempts at barbecuing food while glancing at the darkening clouds overhead, but if you have any questions feel free to send us an email and we'll get in touch as soon as we're back. Alternatively, you can always check our support centre to see if there's already an answer.
Have a great bank holiday!