Summer bank holiday

28 seconds to read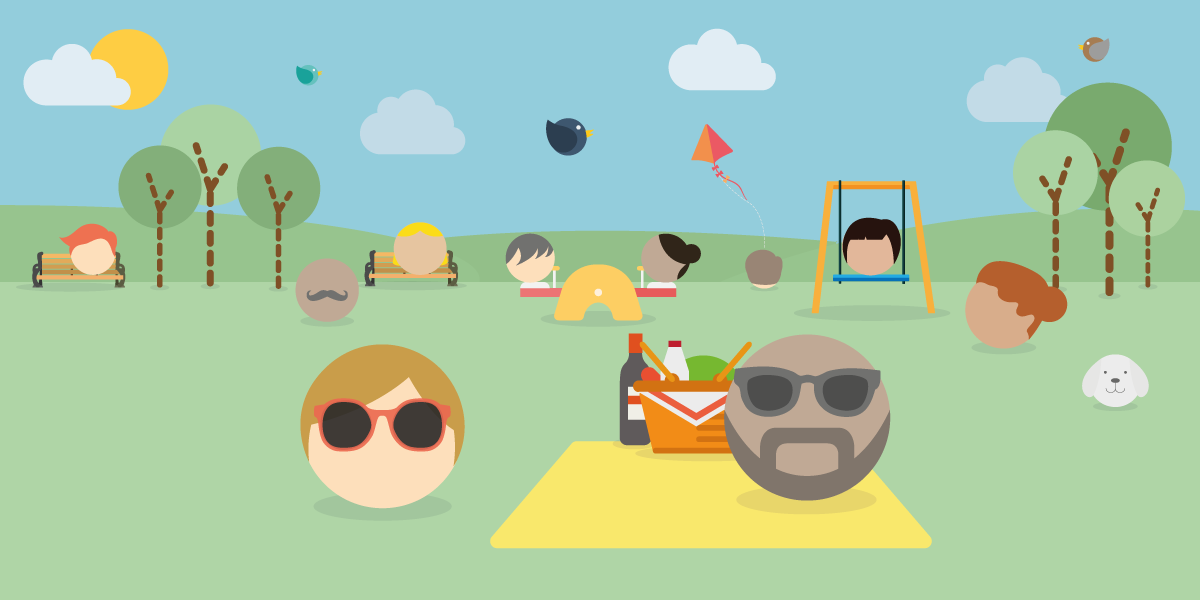 There's a long weekend approaching, when we all get a bonus day to spend on picnics, caravan holidays or binge-watching the Bake Off.
Accordingly, we'll be closed on Monday 31st August and will open again promptly at 9:00am on Tuesday 1st September.
If you need to get in touch over the holiday, send us a quick email and we'll get back to you as soon as we can. Alternatively, it's always worth having a look to see if our support centre has the answer.
Have a brilliant bank holiday!