When will I get paid over Easter 2018

47 seconds to read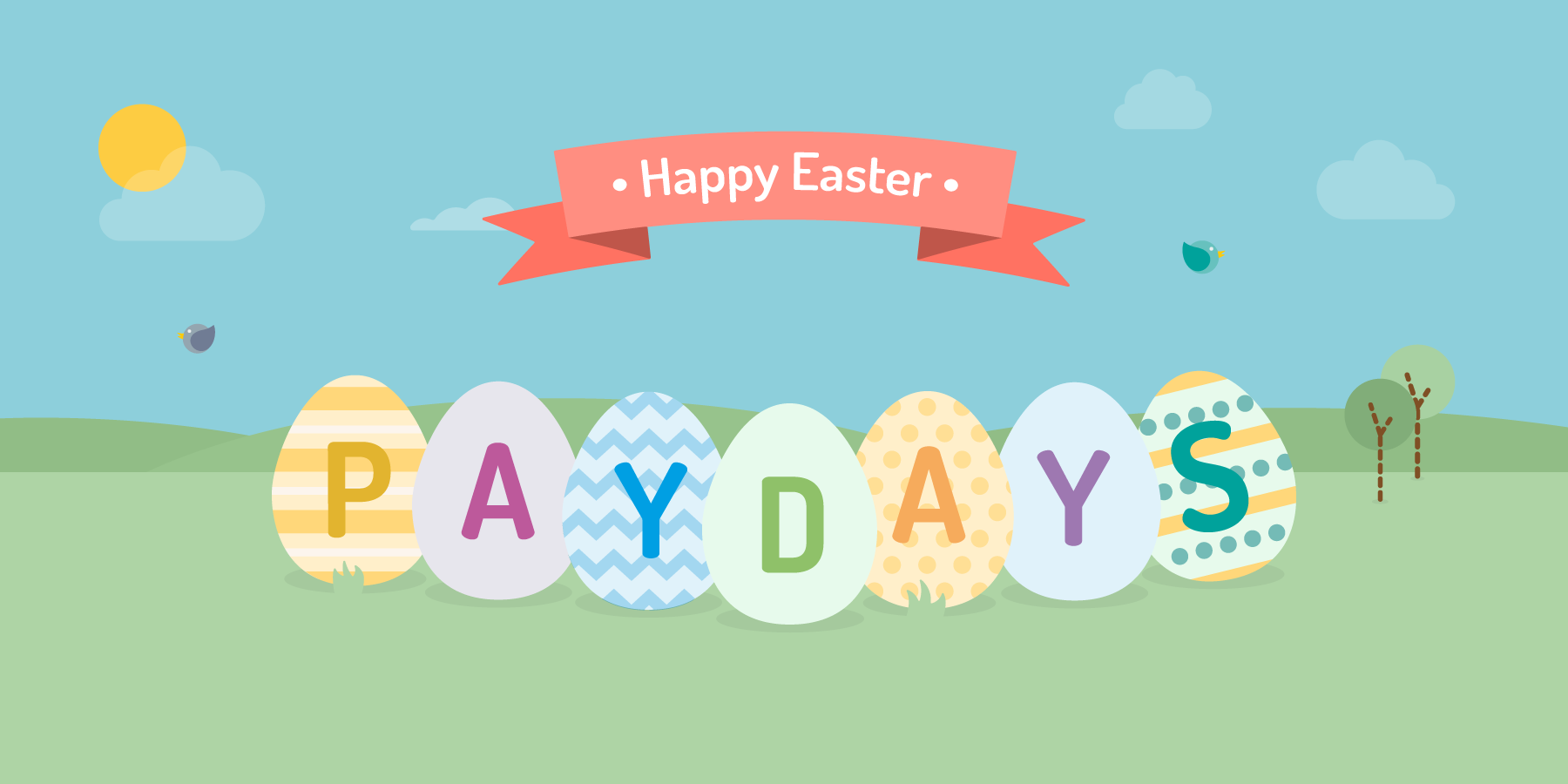 The days are getting longer, the weather is starting to brighten up and chocolate eggs are everywhere right now. It can mean only one thing – Easter is just around the corner. Are you doing anything exciting over the bank holiday weekend?
In amongst making plans, you're also probably wondering when you'll get paid. Friday 30th March is a bank holiday this year, so if you'd usually expect to get paid that day, we'll pay you a little earlier instead. Your money will be in your account on Thursday 29th March.
This is dependent on us having received cleared funds from your recruitment agencies – we're working with them to help make that happen.
We close for the holiday at 5:30pm on Thursday 29th March and reopen on 9am on Tuesday 3rd April. We hope that you have a great bank holiday weekend, and we'll see you back here after Easter.