When will I get paid over Easter 2019?

1 minute to read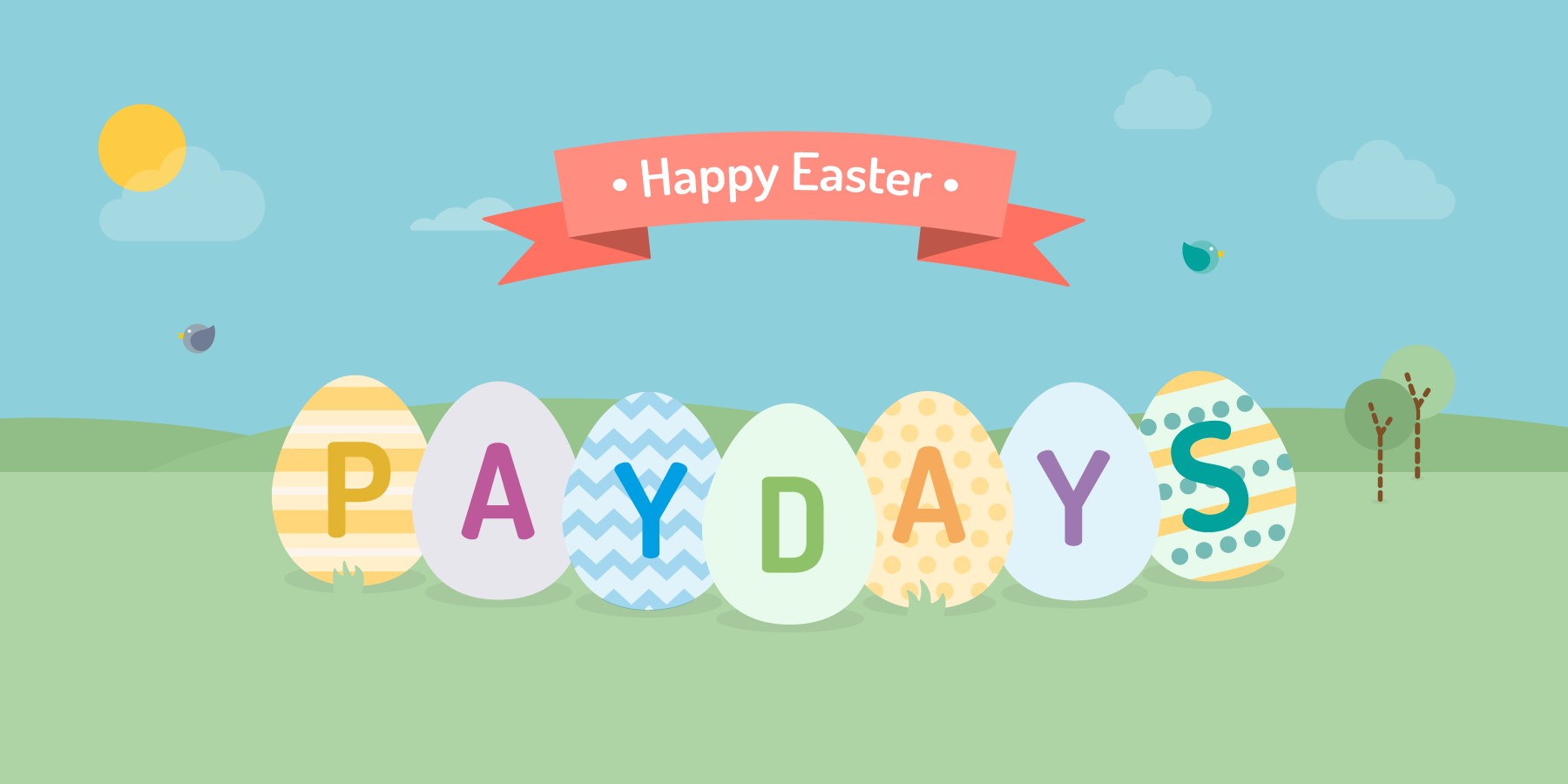 There's nothing better than a bank holiday weekend, especially one where chocolate eggs are mandatory. With just over four weeks to go, we hope you're making some nice plans for how to spend it – and maybe those plans depend on when you get paid. Well, let us clear that one up for you.
Friday 19th April is a bank holiday this year, so if you'd usually expect to get paid that day, we'll pay you a little earlier instead. Your money will be in your account on Thursday 18th April. Be patient though – it can sometimes take until midnight before it clears.
This is all dependent on us having received cleared funds from your recruitment agencies. We're working with them to help make that happen.
We close for the holiday at 5:30pm on Thursday 18th April and reopen at 9am on Tuesday 23rd April. We'll all be checking out Portfolio Perks for discounts on cinemas, restaurants and family days out to use over the break. If you're planning to get out and about, don't forget to do the same. Whatever you get up to, we hope you enjoy some downtime too. See you back here after Easter!