Your Christmas and New Year pay days

51 seconds to read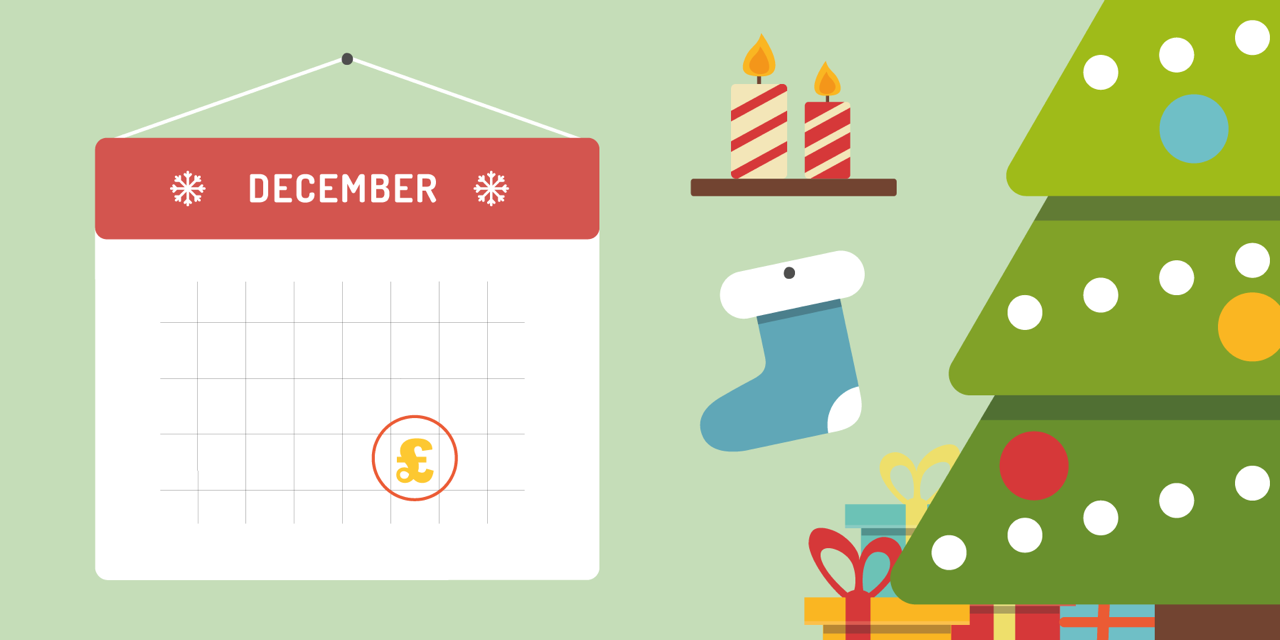 Now that December's here, we're finally allowing ourselves to start thinking about Christmas. And amid the long list of festive considerations (Turkey or beef? Buy a new Christmas jumper, or dry-clean the old one? Am I too old for an advent calendar?) an important one stands out – when will I be paid?
Christmas Day and New Year's Day are both Fridays this year. So, if Friday is your normal pay day, we'll pay you a little earlier over the holiday season. In these weeks, you'll get paid on Thursday 24th December and Thursday 31st December.
We do need to point out that this is dependent on us having received cleared funds from your recruitment agencies.
There are no changes to our expenses deadline during December.
One last thing – we're closed from 4pm on Christmas Eve until 9am on Monday 4th January, with the exception of Thursday 31st December, when we're open from 9am – 4pm. We hope you enjoy a nice break too.