A letter to my past self… when I believed supply teaching was too lowly for me

1 minute to read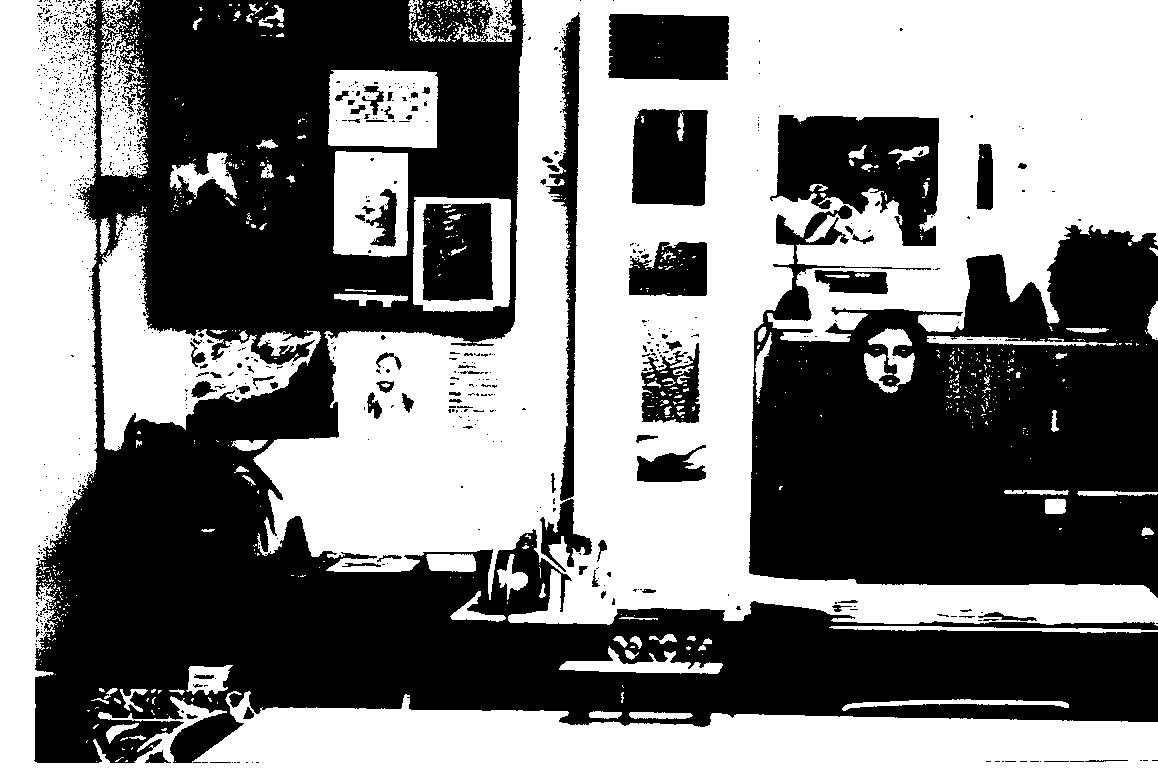 Neil created this photo self-portrait of himself in his classroom circa 2004
Dear Neil
It's 2004 and you are now a highly successful subject teacher, at the top of the pay scale, still feeling the pressure, having just registered for supply teaching, on what seems like a paltry pro rata rate (at first glance). You are seeking further full time trade – a route back into the fray and you've completed your first couple of days out of full time state education as a freelancer.
You think supply teaching is merely a stop gap, too lowly for you, and are anticipating much better things. You believe subject teaching is miles above supply.
But hey!! Turning supply is your shrewdest move Ne. You will (I prophesize): teach hundreds of pupil populations; diversify into the dreaded PRU teacher you never imagined you'd ever be and the KS2 Primary specialist you never dreamed of (reappointed at the top of the pay spine!). Furthermore, you will, as a private practitioner, teach children of the aristocracy and serve TV celebrities like Stephen Drew. Supply will actually be your way forward in intellectual and financial terms.
You have landed yourself on an alternative educational career route which will take you to all corners of the industry Ne.
Supply teaching for you will equate to the best of both worlds as a subject teacher and a roaming, creative, educational professional. Supply is now the key to a different type of future success both in and out of the established education system you value perhaps too highly – good luck Neil.
I'll catch up with you 14 years on!
Bye for now.
Neil