Easter discounts and competition

2 minutes to read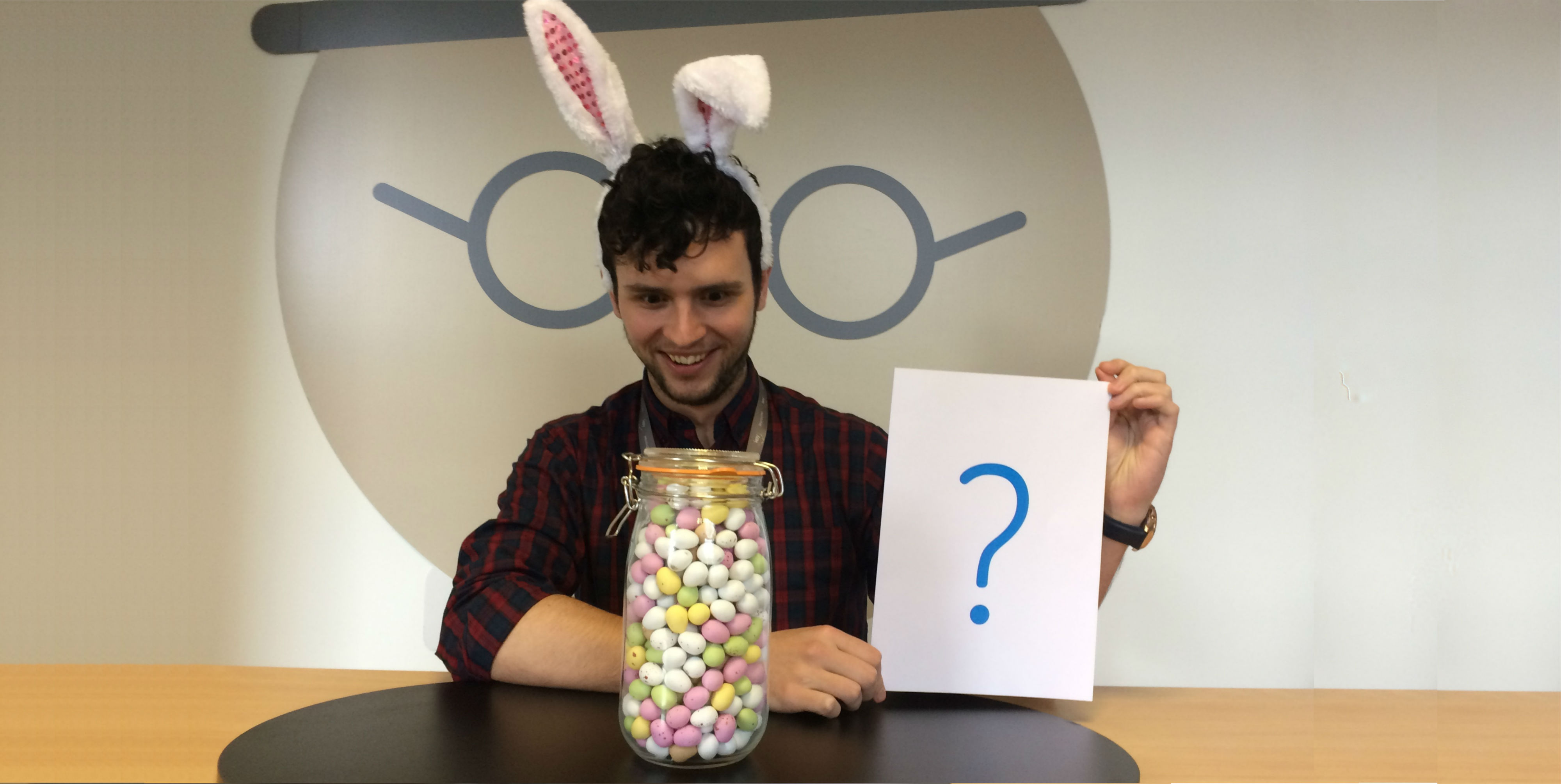 The Easter holidays are almost here! Whether you're jetting off, spending the break with family or enjoying some me-time, we'd be willing to bet your Easter weekend will involve chocolate.  What's better than chocolate? Eggstra good chocolatey savings, that's what! If you're in charge of an Easter Egg Hunt or just treating yourself and you still haven't bought your eggs, you might want to head to Portfolio Perks before you do.
Here are our favourite Easter offers:
Thorntons – Save 21% when you shop online. You can find this deal in the Colleague Offers section.
Hotel Chocolat –  If you're looking for a more eggstravagant gift, Hotel Chocolat is a good place to start and you can enjoy 9% off purchases online. Visit the Colleague Offers section for your promo code.
Cadbury's – If you want something a little more personal, you can build your own hamper and receive 14% cashback while you're at it with Cadbury's Gifts Direct. If you know someone who loves a Creme Egg, head to the Shop Online section to find this offer.
How do I claim these deals?
These eggciting Easter discounts are available for all contractors who are part of Key Portfolio. So, start by joining Key Portfolio, if you aren't already a member. We'd love to have you on board.
Once you're part of the family, log into your account, click on Portfolio Perks and follow the instructions to access your perks.
Want to win a Hotel Chocolat hamper worth £50?
The Key Portfolio Easter bunny has hopped in to see us with a jar full to the brim of chocolate Mini Eggs. But how many eggs can one jar fit?
If you would like to win this hamper stuffed with Hotel Chocolat goodies, hop over to Twitter to see the photos and tweet us your best guess. Or, once you've found the photo on Twitter, you can complete an entry form. This competition is exclusive to Key Portfolio employees.
The winning entry will be the guess that's closest to the correct number of Mini Eggs, which the Key Portfolio Easter Bunny is keeping top secret until Wednesday when all will be revealed on Twitter. So, make sure you get your guesses in by 5pm on Tuesday 11th April.
(Oh, and there are some terms and conditions to be aware of too.)
Sorry this competition has now closed.
Quick disclaimer: the retailers and discount levels mentioned were all available through Portfolio Perks at the time of writing, but do sometimes change.