Free CPD opportunity for supply teachers

1 minute to read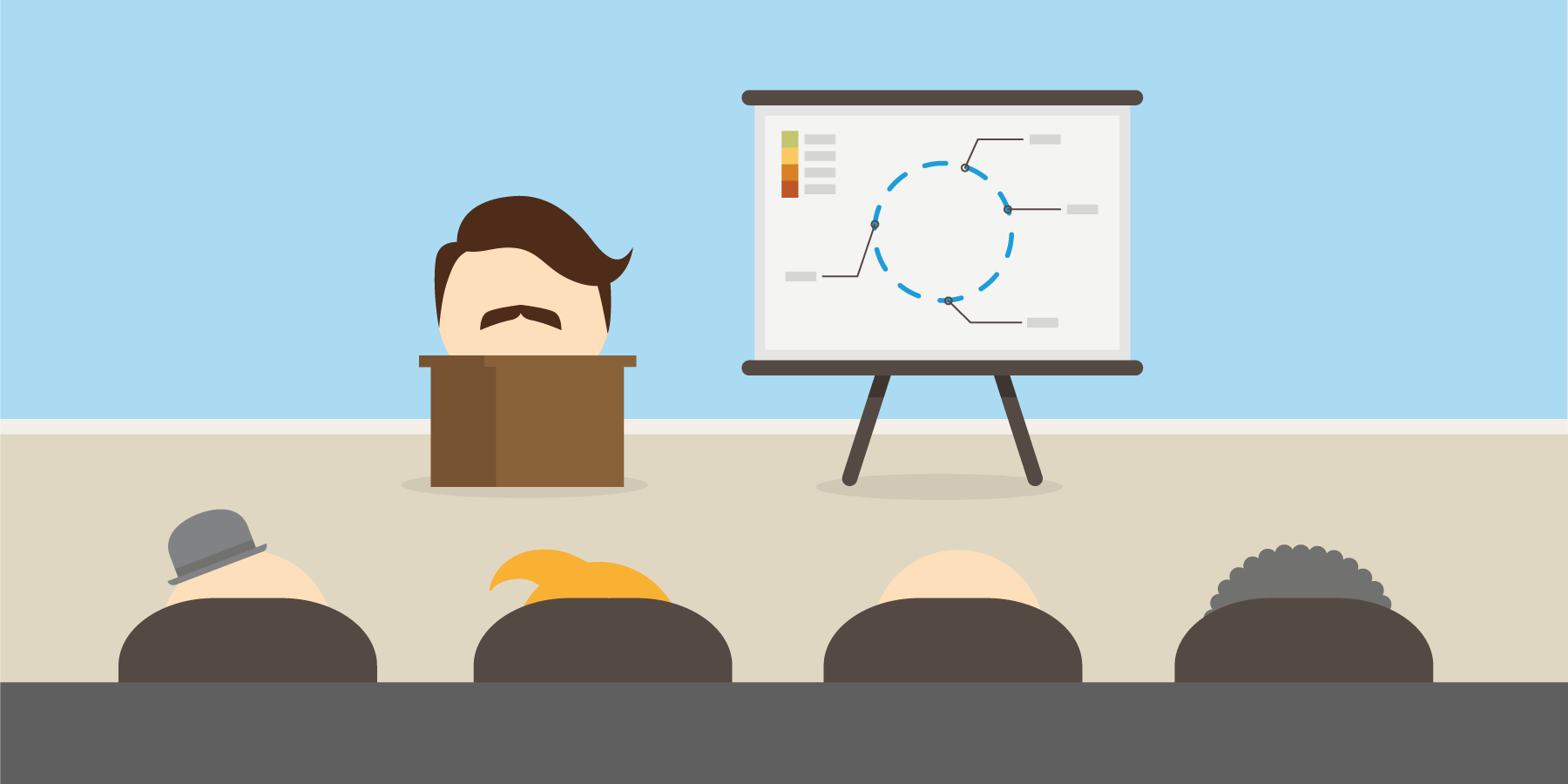 Happy National Supply Teacher Week! It only comes but once a year, which makes it an extra special opportunity to celebrate the unique contribution and talents that these exceptional teachers bring to our education system.
This time around, we're offering you the opportunity to take a fully funded self-study continuous professional development (CPD) course, developed by TheSupplyTeacher.com. It's designed for teachers in any Key Stage who'd like to build their confidence as a supply worker.
There are six modules, which each take 3-5 hours to complete:
Presenting yourself as a professional
Building self-confidence
Improvisation skills
Behaviour management
Building long-term professional relationships
Time for reflection
If you manage to snap one up, we'll email you the course as a Word document and include a self-evaluation certificate for your CPD file.
How do I sign up?
We have a limited number of courses to give away every day this week, on a first-come-first-served basis. We'll be announcing details of how to sign up on Twitter. But don't worry if you don't have a Twitter account – you don't need one to see our page or to apply for the CPD course.
(Oh, there are some terms and conditions to be aware of too)