In praise of supply teachers

2 minutes to read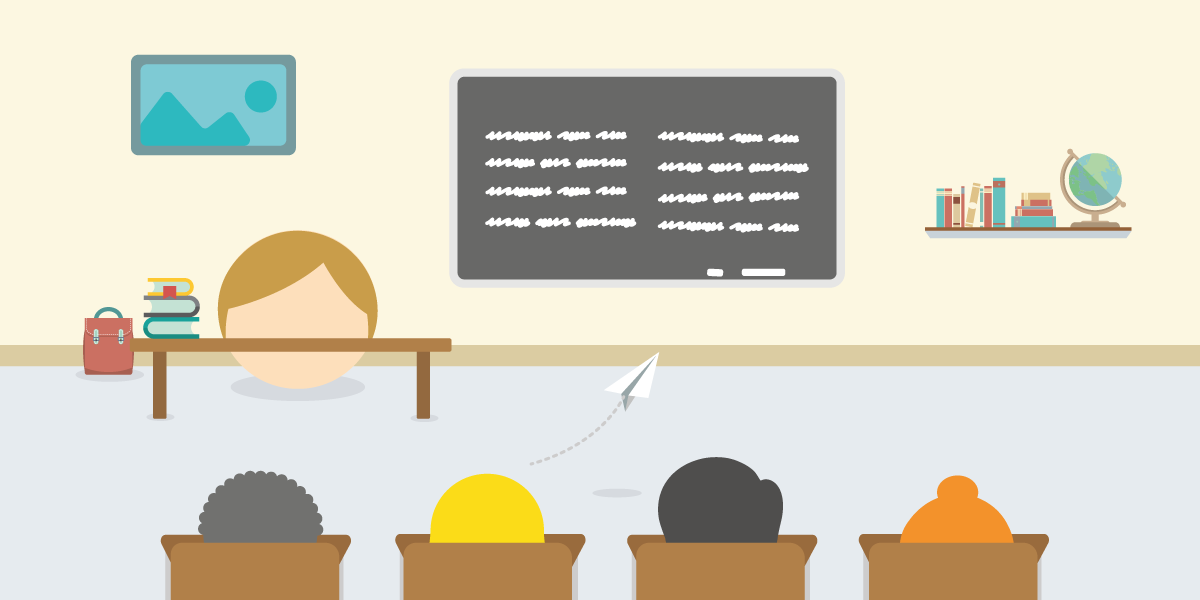 As the largest employer of supply teachers in the UK, it's fair to say that we're a little bit in awe of them. With National Supply Teacher Week almost upon us, we thought it was the perfect time to declare our admiration for all to see, and explain just what exactly it is that makes them stand out from the crowd.
Here, then, are our top three reasons why supply teachers impress us so much:
1. Their drive
Supply teaching can be a challenge, and it's not for everyone. It takes a special kind of person to be prepared to jump into action at a moment's notice, navigate to a brand new school, learn the names of thirty new students and find your way to the staff room – all before the morning bell rings. We're exhausted just typing those words, but supply teachers thrive on the challenge. It's literally all in a day's work.
2. Their unique contribution
When you're moving from school to school, walking down new corridors, meeting new kids and hearing new homework excuses, you're building valuable experiences very quickly in a way that's absolutely unique to supply teaching. You take that fresh perspective with you to every school you visit.
Over and over again, supply teachers walk into classrooms filled with brand new, expectant faces and use their spontaneity, creativity and knowledge to educate and inspire. Whether they're at a school for a whole term or just one day, supply teachers are uniquely placed to make a big impression at short notice, and create a positive impact on their pupils. And then, it's time to move on…
(Actually, that reminds us of our favourite Simpsons character)
3. Their great stories
All that variety of experience can lead to some fun stories. And trust us, it can lead to some pretty interesting people too. We've spoken with some smart, funny and entertaining supply teachers down the years, but don't take our word for it – supply teachers have gone on to be successful as everything from comedians to scientists to writers (and one prominent politician even went in the other direction). Although many more prefer to stay with what they love doing, and find their own adventures in the summer holidays.
For all the reasons above, and many more besides, we'd like to once more take the opportunity to say: supply teachers, we salute you!
Key Portfolio is a proud supporter of National Supply Teacher Week,
which runs from 15th to 19th June 2015.