Our CPD giveaway – the recipients

59 seconds to read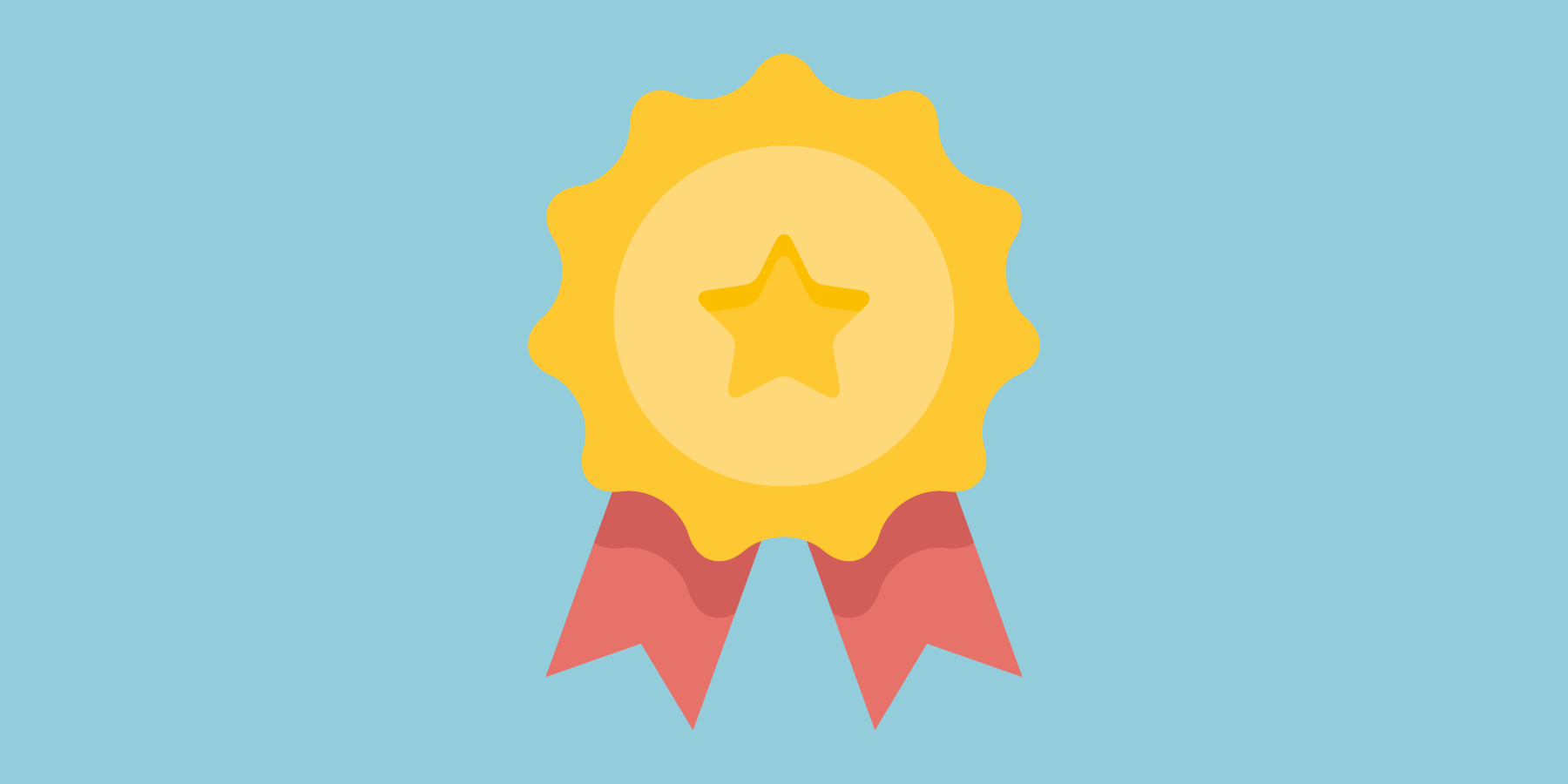 It was National Supply Teacher Week (NSTW) recently and we were very keen to support it. So, we hit upon the idea of giving away a set of fantastic self-study CPD courses developed by none other than the hosts of NSTW, TheSupplyTeacher.com.
We had 25 courses to give away altogether on a strictly first-come, first-served basis, claimed via our Twitter account. They were promptly snapped up and we're pleased to announce the recipients:
P. Arvanitakis
S. Bhupla
K. Black
T. Blaney
R. Brooks
C. Coupeau Borras
R. Holland
S. Hussain
J. Jones
A. Khaliq
S. Kikkeri
J. Kimber
M. Lall
J. Lismore
C. Marlin
M. Modric
D. Montesin
F. Nuzhat
A. Offord
G. Perkins
S. Powell
D. Richardson
J. Roarco
C. Stokoe
E. Tondel
Well done to all and best of luck with the courses!
If you didn't manage to claim one of the courses, don't be too disheartened. We'll be running similar giveaways from time to time, so be sure to follow us on Twitter to stay up to date. We also use it to keep you in the loop with all our goings on (and to dispense the occasional terrible pun).