Super cinema discounts for you and your friends

3 minutes to read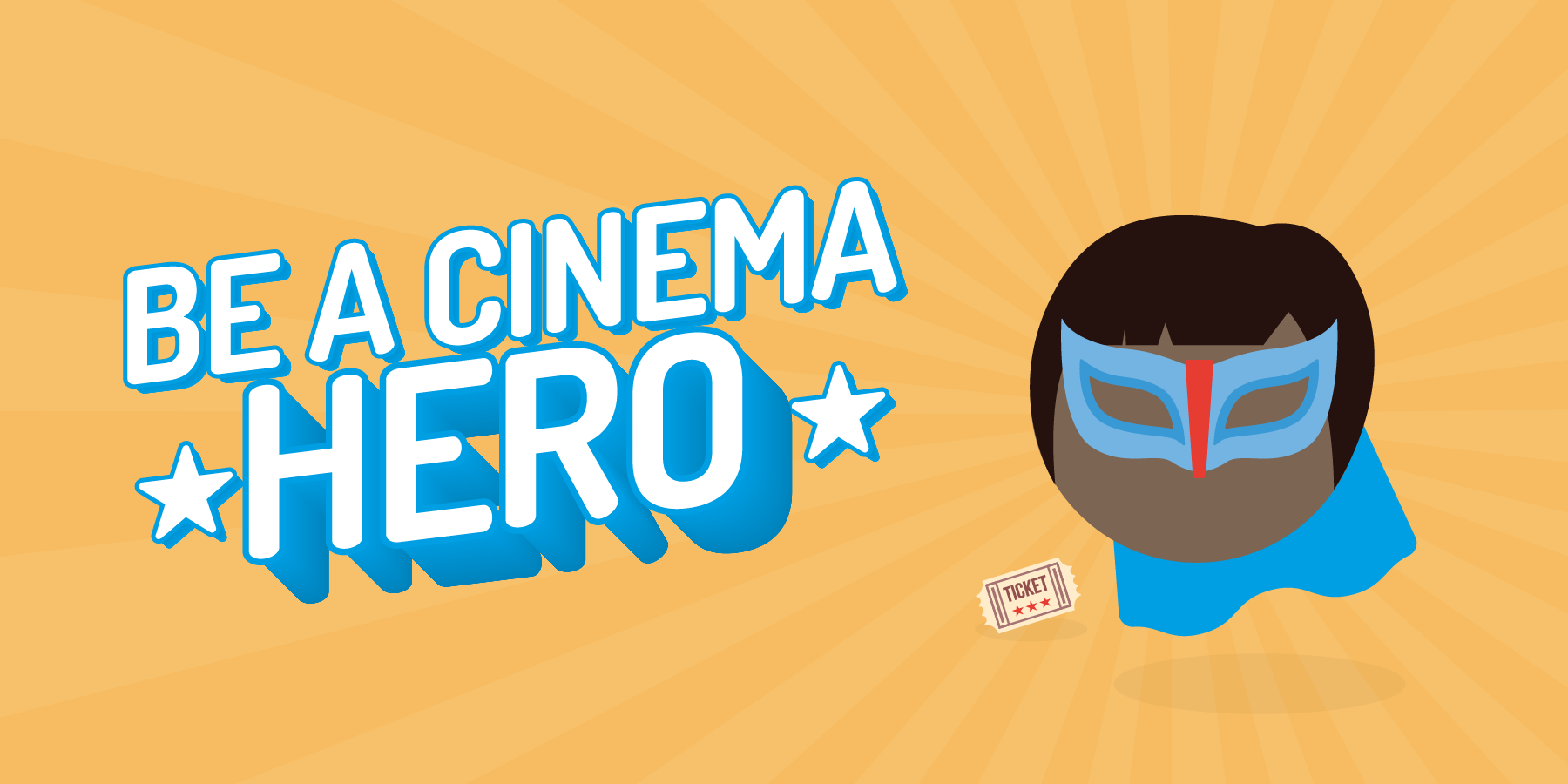 Key Portfolio Employees Assemble!
Are you hoping to see a movie Thor your birthday, but don't want to get hammered by the prices? Or maybe you're taking the family to see an Academy Award winner, but want to keep it Loki? (Sorry).
We have some super news. You can now save up to an epic 40% on cinema tickets, any day of the week, with Portfolio Perks. And the best bit – you can share the discount with your friends and family too, turning you into everyone's Cinema Hero.
You can save at Cineworld, ODEON, Vue and Picturehouse cinemas across the country. As an example, if you go and see a 2D film at the ODEON in Milton Keynes on a Friday night, you'll pay £6.79 instead of the usual £10.95. Portfolio Perks saves you £4.16 per ticket. Odin's beard!
While the discount on a single ticket is impressive enough, it's when you buy more than one that savings start to rack up. You can even get cheaper kids' tickets. Be a Cinema Hero and grab a few tickets for your friends and family, making days out a little more affordable for everyone.
How do I get my discounts?
These seriously good cinema discounts are available for all contractors who are part of Key Portfolio. So, start by joining Key Portfolio, if you aren't already a member. This gives you access to Portfolio Perks, our package of employee discounts.
The way it works is that you buy a code via Portfolio Perks, which you can then exchange at the cinema for a ticket to any film of your choice. Movie about to start? That's OK. Whether you're planning ahead or already in line at the theatre, you can claim your discount in a few easy steps:
Log in to your account, click Portfolio Perks and head to the brand new Cinema section

Choose your cinema and purchase as many codes as you need (pay with a card or Apple Pay)

Check your inbox for an email containing your codes (it's super quick)
Present the codes at the box office and the staff will accept them as payment for tickets to a film of your choice. Or, you can use them online.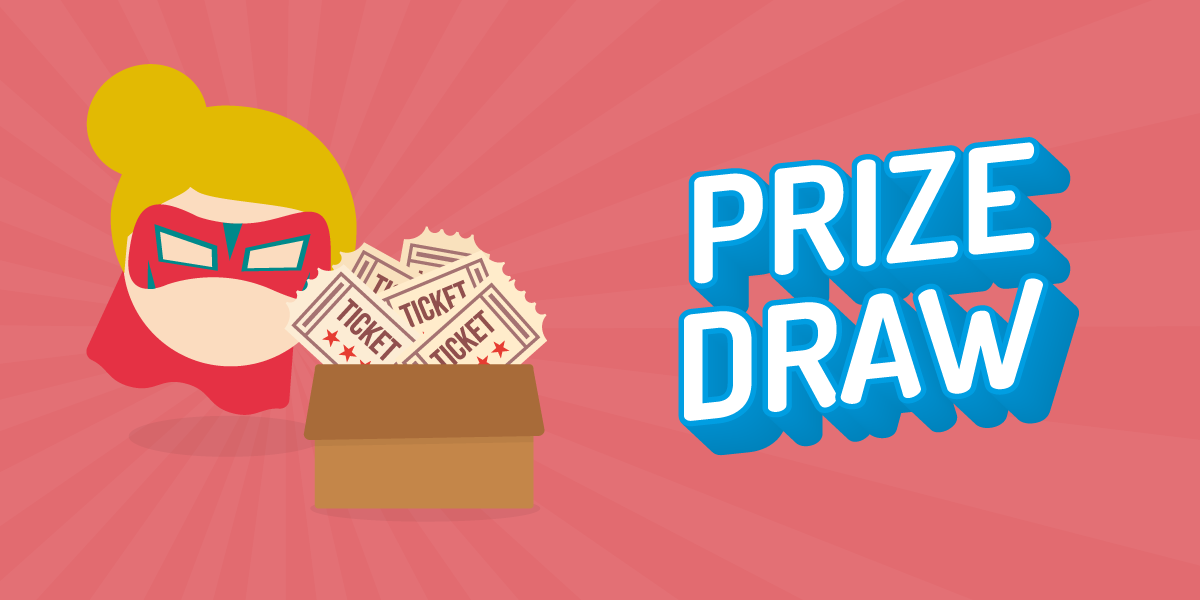 Fancy a meal and a movie on us?
To celebrate these exciting new deals, we're giving three Key Portfolio employees a free meal-for-two at Nando's and a pair of cinema tickets each. Ideal if you got caught up in the weekend's Oscar excitement!
To enter, all you have to do is answer one of these questions:
Tell us about a time you felt like a superhero at work; OR

If you could have one superpower to help you in your contracting career, what would it be?
(Oh, and there are some terms and conditions to be aware of too. The closing date is Monday 13th March.)
Sorry this competition has now closed.
We're sorry if you missed the deadline for the Cinema Hero competition. If you want to check out the winners, you can see their excellent entries here.
Quick disclaimer: the retailers and discount levels mentioned were all available through Portfolio Perks at the time of writing, but do sometimes change.