Supply teachers – you guys are super!

4 minutes to read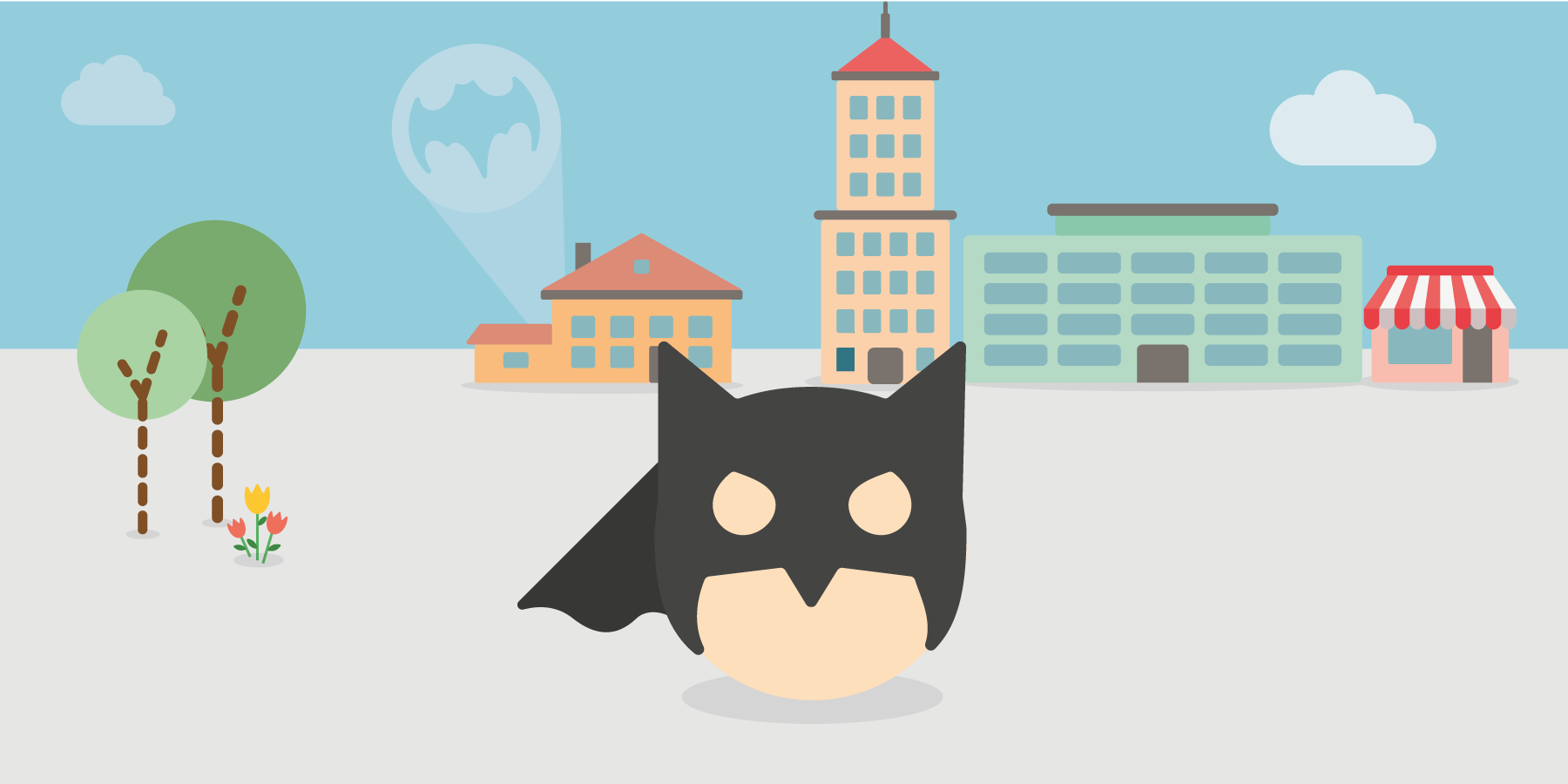 Can you remember earlier this year, when we asked you tell us about a time you felt like a superhero at work? It was for a competition we were running, and you sent in so many really funny, inspiring and heartfelt stories that it was hard to pick just three winners.
We got thinking recently that it wasn't fair for all the other excellent entries to stay buried in our inbox forever. Below, you'll find some of our favourite stories that were submitted by supply teachers and other education workers. We hope you enjoy them as much as we did!
Some felt super by empowering their pupils
Kiran, a supply teacher from Leicester, said she feels most like a superhero when she's "empowering children with the right attitude". She told us about the time she "felt like a superhero when a parent of a child told me how proud they were when their child came home saying 'I can do it, I can read!' And that they thought it was all down to my teaching and guidance".
George told us that he put together a young citizen training programme that included "work experience in the NHS, presentation skills and dementia awareness". When he entered the participants into the Bradford South Community Star Awards, they won their category and are now recognised as Young Ambassadors in their area. George later learned that the kids had gotten into university to study their chosen professions. Super indeed!
One Key Portfolio employee, Alice, works part-time at a primary school between acting jobs. Last Christmas, while playing Aunt Spiker in James and the Giant Peach, she invited her class to go along and watch the show. "It was super special because it was the first time at the theatre for some of them. Art and theatre sparks so much in a child, and watching their teacher on stage made them all feel even more a part of it. They even got a backstage tour. Transporting them to a magical world and empowering their imaginations made me feel like a superhero".
After the school year ends, supply teacher Michael proved that there's still time to do some super things to empower pupils. Before the kids head off to secondary ("BIG SCHOOL!"), Michael organises a summer school for pupils who come from disadvantaged backgrounds. On their first day, some of the kids can be a little nervous, but by the time the summer ends, the kids leave with "friends and memories they will have forever. The smiles, hugs, and thanks are priceless. Superhero status".
Others managed to stay super-adaptable
Anne, a supply teacher from Preston, told us that her job "requires a smiley face, being extremely organised, being able to split yourself in different directions, multi-tasking all the time. Delegating work to TAs, having a laugh with other staff. Being able to judge situations, intervene when necessary when children fall out. The endless planning and assessments! From teaching exciting lessons to being a nurse – cleaning and applying a plaster to a cut knee, taking children on school trips, being vigilant about health and safety. Being a language therapist to support speech, keeping children and parents happy. The job is endless but very rewarding!" It's no wonder she feels like a superhero.
After being on assignment for only three weeks, Kayleigh was told that some important visitors had arrived at school and needed a classroom to have a meeting in. "The Head chose mine because it had everything on display and the classroom requirements list they gave us was fully ticked. My TA and I did a simultaneous fist pump because we knew we had nailed it!"
Super-adaptable supply teachers have also saved the day by covering non-speciality subjects. When Vivienne was needed to teach RE instead of her usual English, she spent an entire term with four GCSE examination classes whilst simultaneously swotting up on the RE syllabus in the evenings. She even did parents' evenings. While it was "challenging teaching a subject area which is not my specialist subject", Vivienne sure felt like a superhero when her classes were a success.
Not all heroes wear capes, but sometimes they do (especially those made in Art)
Take Nazeerah, who took the superhero costume that her Art class designed and wore it to a local carnival. Or Stuart, who found out his former pupil was now a fully-qualified pilot and wanted a reference from him, and Ken who, while teaching a "very noisy and boisterous" primary class, "spun a basketball on my finger, had instant quiet and every child's attention with them all asking 'How did you do that? Can you teach me?'"
Did you spot yourself or a colleague amongst the competition entries? Or do any of these stories make you think of times in your own contracting career that you've felt like a superhero? Tweet us to let us know, using the hashtag #SuperheroSupplyTeachers