Introducing our workplace pension scheme

1 minute to read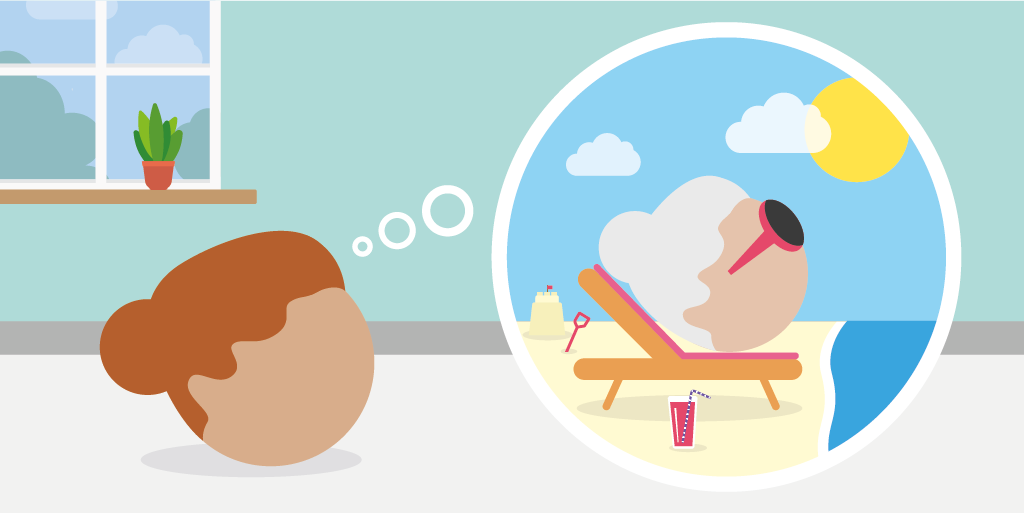 We're delighted to be launching a workplace pension scheme for Key Portfolio employees, provided by NEST. When you become a member, you put a little bit of money aside each time you get paid to help you save for a more comfortable retirement.
If you're one of our employees, we've emailed you this week to tell you all about it. The email explains the circumstances in which we will automatically enrol you into the pension scheme and when this will happen. It includes information that we're legally obliged to tell you, so it's very important that you read it carefully.
But what if you want to join as quickly as possible? Or you don't meet the criteria for automatic enrolment? That's okay – you can request to join any time from now and we'll make arrangements for you to become a member of the scheme. There are rules that determine exactly what this means and how it will happen for each person. The email we sent you will help you understand these rules and includes instructions on how to submit a request.
If you're not an employee yet, don't worry. We'll send you all of this information and support you through the whole process when you join Key Portfolio. In fact, we're looking forward to it!
There's a bunch of new FAQs in our support centre to help you wrap your head around the pension scheme, what it means for you and how it helps you save for your retirement. If you have a question that we've missed, we'd love to hear it.
Happy saving!