Secret Santa contractor gift exchange 2018

3 minutes to read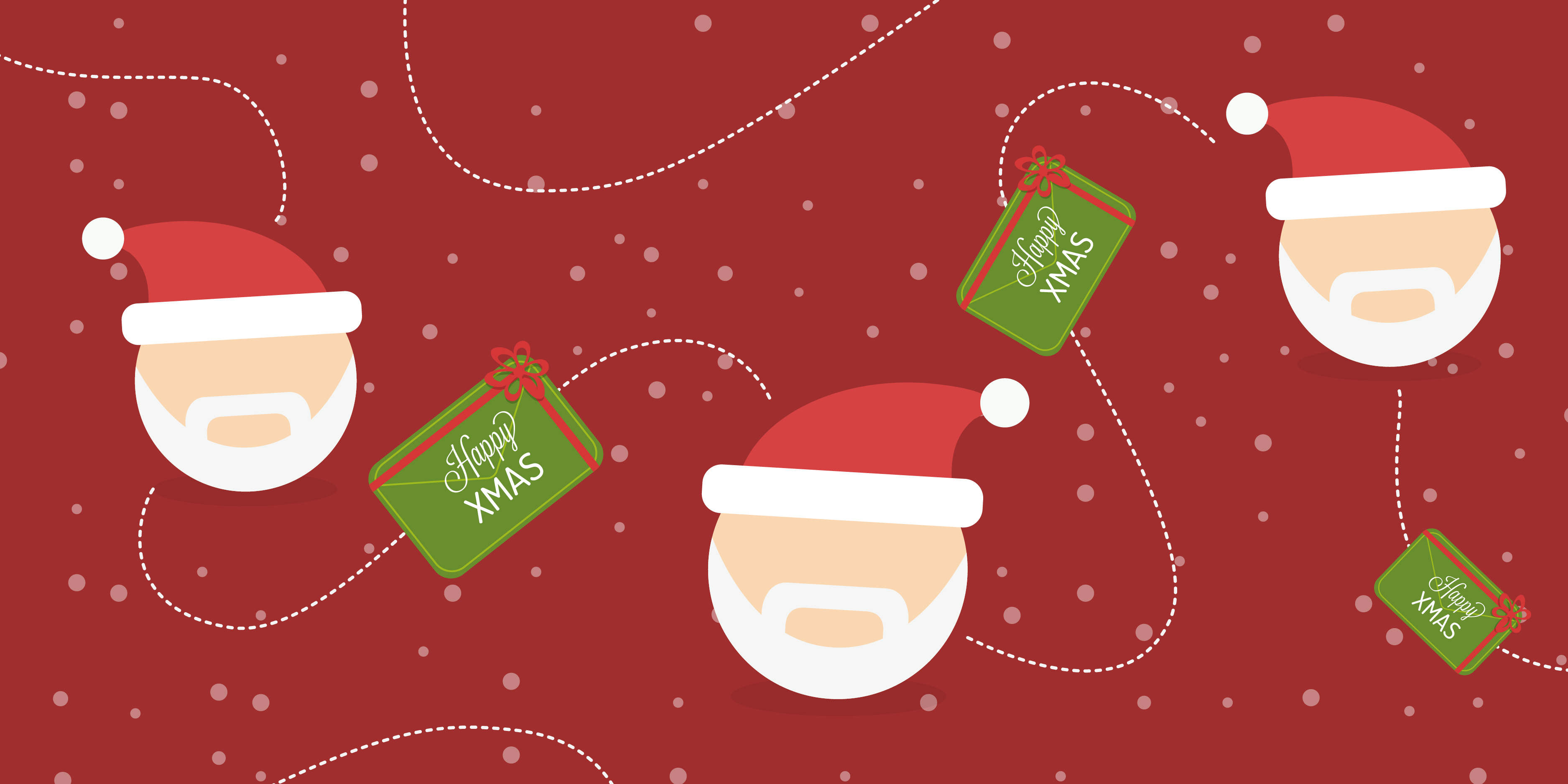 All across the land, supply teachers, locum nurses and IT consultants go about their work. You're strangers, but colleagues too – because you're all part of Key Portfolio. Imagine if each of you reached out to spread a little Christmas cheer to a fellow freelancer?
You can do exactly that with our Secret Santa gift exchange for contractors.
Secret Santa is a fun workplace custom that contractors often miss out on, simply because they don't have a workplace to call their own. However, as part of the Key Portfolio community, one thing they're not short of is workmates. That's why we introduced the Secret Santa concept to contractors – organised online, with gifts sent through the post.
We absolutely love hearing all the stories of generosity, thoughtfulness and kindness each year. So much so in fact that it's become a bit of an annual tradition around here.
So, it's back for 2018! 🎅🎉
Yay! Another Secret Santa gift exchange exclusively for Key Portfolio employees. True to tradition, participants will be assigned someone to post an anonymous gift to and receive one from someone else in return. 
How it works:
You can sign up for Secret Santa through the link we'll email to you on

9th November

. You'll also find the link in

your online account

. We'll ask you a few questions about your hobbies and interests, to give your Santa some inspiration. You have until midnight on

18th November

to sign up.

We'll draw names on

26th November

– that's when you'll find out who to send your gift to! We'll email you their name, address and any info they provided about themselves, such as their likes and dislikes.

Buy or make a gift, and post it. Make sure it arrives by

21st December

, just in time to pop under the tree. (You should be feeling very Christmassy round about now!)

When you receive a gift from your Secret Santa, take a photo and complete our feedback form (which we'll email over in December). There you can thank your Secret Santa for your gift, send us your photo and let us know how you enjoyed the gift exchange. You can also tweet us your thank-you note using #MerryChristmasContractors or email it over to us.

We'll gather everyone's thank you notes and in January, we'll share them here on our blog.
There is no strict spending requirement – the main thing is to be thoughtful. We find that most people spent around £10, so this is our recommended amount.
It's okay if you spend less, as long as you put some effort in and do your best to bring your recipient some joy. You could even send something homemade like a beautiful drawing, a hand-knitted scarf or a poem. You can spend more if you'd like to, but keep in mind that you're unlikely to get a gift of the same value in return.
If you still have a few questions, head along to the Secret Santa Q&A for the answers.
Hopefully, you're as excited for Secret Santa as we are. It's a small way you can build connections with your colleagues and spread some festive cheer while you're at it! Check your email inbox or look for the Secret Santa section in your account for the sign-up link.
Over to you…🎅🎁📨