Essential tools, tech and strategies for supply teachers

8 minutes to read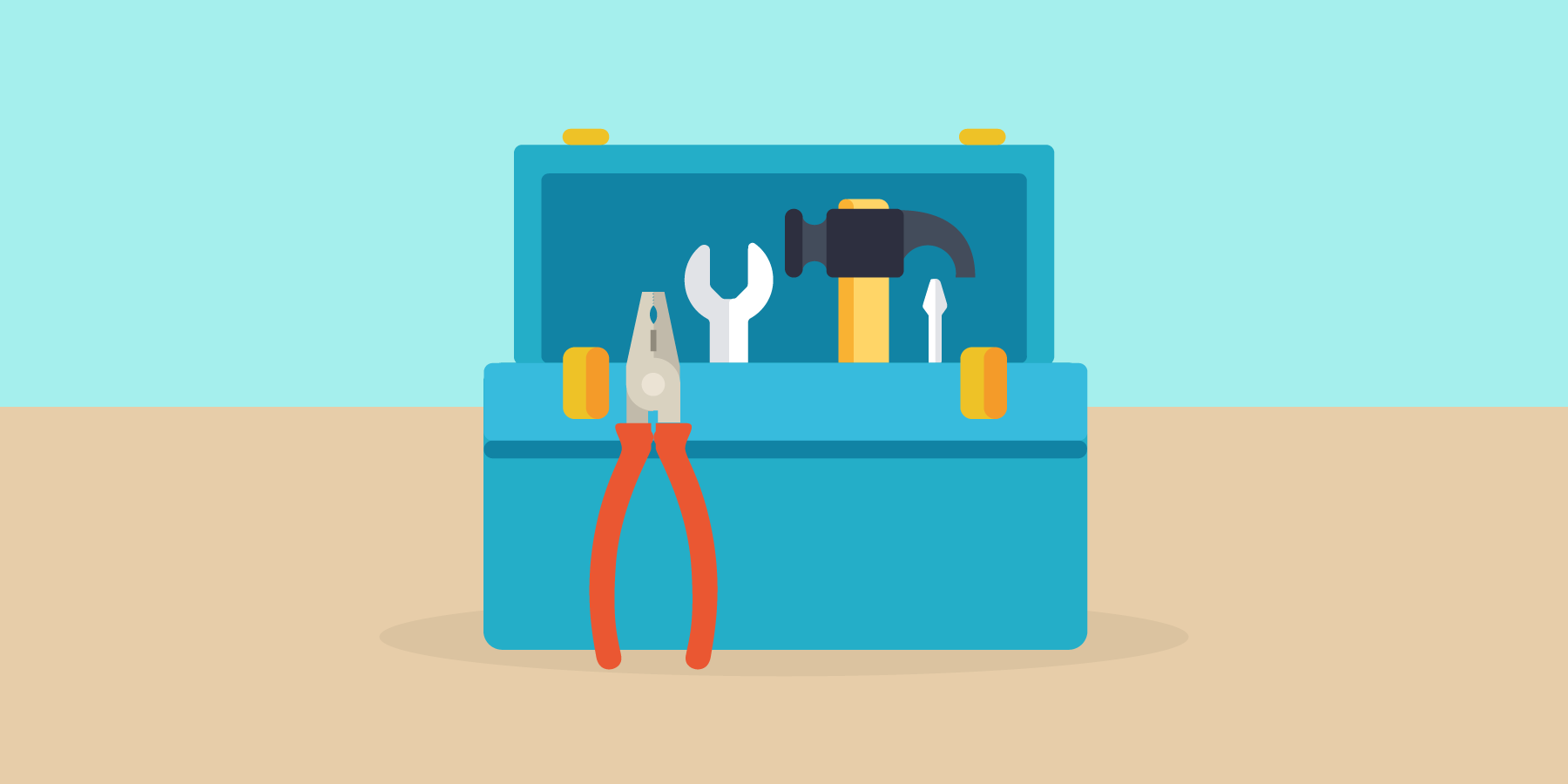 As a supply teacher, you've got a lot going on. You want to focus on teaching, but there are all sorts of extra tasks – like organising your diary, constantly meeting new people and keeping track of your payments – that can feel like a distraction from your main job. Luckily, there are strategies, tools and technology that you can use to run this part of your career as efficiently as possible. Here are our suggestions for all the essential tools that a modern supply teacher needs at their disposal:
Write a CV
Enhancv

– show off your skills to schools and agencies by building a professional, stand-out CV with this step-by-step tool. Looking good! 🎓
Build good relationships with recruiters and schools
Recruitment agency

– maximise your chances of finding work each day by choosing 2 or 3 good agencies that cover your local schools.
Rate My Teaching Agency

– this site can help you find recruitment agencies that come recommended by your fellow supply teachers.
LinkedIn

– set yourself up with a profile and connect with anyone you meet in your supply teaching career, starting with your recruitment consultants. It's a good way to develop a list of contacts, keep up-to-date with their news and find out about their latest jobs.
Business cards

– get some cheap business cards printed up with your name, job title and recruitment agency's details, and leave one behind at each school you visit. Now they'll know who to ask for next time they need an awesome supply teacher 😇
Prepare for your assignments
My Sleep Button

– you've got a big day ahead of you, so don't waste time tossing and turning. This app will take you for a little 'cognitive shuffle' and you'll soon be 😴
Alarm clock – choose carefully! Pricier options include a

Lumie Bodyclock

that simulates the sunrise to wake you up naturally or the

Clocky

, which forces you to get up and chase it around if you want the noise to stop. Or just use an app on your phone (a 'round of applause' alarm tone might be just the motivation you need on a rainy Tuesday morning).
A morning routine

 (click the link for ideas from supply teachers!) – get your day off to a calm, productive start by planning a morning routine that works for you. It doesn't need to involve kale smoothies and a 5K – it's just whatever helps you get out the door in a positive frame of mind. Read advice on how to create your own routine and see some inspiring examples on

My Morning Routine

.
Lunch box

– you'll be needing a few of these. If you've got work pre-booked, keep lunch interesting with fresh ideas from

BBC Good Food

(we love their

lunchbox legends

Pinterest board too),

Bento Box inspiration

from Mind Over Munch, and BuzzFeed's

easy work lunches

. If you're hoping for an early morning call, keep some non-chilled options in your bag, like couscous, noodles or pasta pots 🍱🌯🍣
Twinkl

– be ready for any age group, subject or ability by joining and bookmarking your favourite teaching resource sites. Other options include

TES Resources

and

BBC Bitesize

👩‍🏫
Trello

– this simple project management tool has lots of uses in supply teaching. You could use it to track each job from when it's first offered to you, to when you're paid for the work. If you've got a class for a term or longer, you could use it for

lesson planning

. Or you could use it to organise your favourite lessons and resources into Key Stages.
Accept assignments
Power bank

– you'd hate to lose out on your dream assignment just because your phone battery died. Carry a power bank so you can recharge on the go, and you'll never miss another call or email from your recruiter.
Pre-assignment checklist – you don't want to accept assignments that aren't quite right for you, or before you have full details of what's involved. To avoid getting flustered, develop your own checklist of questions to ask whenever an offer comes in. If it's good enough for

military test pilots

…
Academic year diary

– 'the school needs someone to start six weeks on Friday – can you do it?' Do you a) have no idea if you're free b) have to hang up the phone so you can check your calendar app or c) check the handy pocket-sized diary that you keep on you at all times? 😉
Evernote

– what was the parking like? What resources did you use with class 3A? What was the TA's name? You'll thank yourself later if you keep records of the schools you visit, and Evernote lets you type up your notes on-the-go from any device, and easily search them later.
Go to school
RingGo

– you've arrived at school with minutes to spare and managed to find an empty parking space on a street nearby. But you don't have any spare change for the meter! Use RingGo to pay online, and it'll save you searching under the seats for forgotten coppers.
Public transport apps and 'Pay As You Go' tickets – do you travel by tube, train or bus? Get organised in advance by downloading an app like

Trainline

or

Citymapper

for planning your journeys and if you can, sort yourself out with a PAYG ticket to avoid queuing at rush hour.
Instapaper

– now you've got somewhere to save all those articles you come across and never have time to read. They'll be there waiting next time you're short of reading material on your commute – even if there's no wifi.
Kindle e-reader

– carry your library around with you, in case you need to kill time on the tube or in the staff room later. Or maybe you'd prefer a good old paperback instead?
The ultimate supply teacher playlist

– from encouragement to Shake It Off if you have a bad day to a reminder that supply teachers are everyday Heroes, this motivational Spotify playlist will get you through the week 👩🏼‍🎤
Meet lots of new people
Namerick

– you meet so many staff at schools and agencies and as nice as it'd be to remember their names, it's impossible isn't it? Unless you've got this iPhone app, that is. Plug in names as you learn them and the app will help you commit them to memory using notes, repetition and mnemonics.
How well can you remember names?

 – one skill you'll need to pick up quickly as a supply teacher is remembering lots of names. With this game, you can get some practise in before you find yourself standing in front of 30 new kids 🙋🙋‍
Stay motivated
Marking
Multi-coloured pens

 – no matter how weird and wonderful the school's marking scheme, it cannot defeat you if you've got these in your pencil case.
Anti-procrastination strategies – we all do it, but it doesn't have to be that way. It's a long read but worth it if it cuts down the amount of time you have to spend with the Instant Gratification Monkey:

why procrastinators procrastinate

. Okay, now get back to the marking.
Get paid
Key Portfolio

– a reliable payment option for all of your agency work. Plus there are lots of other reasons to join – from sick pay and pension contributions to cheap cinema tickets, as well as constant support and advice throughout your supply teaching career. To find out more,

book a consultation

and we'll give you a call 👋
Squirrel

– budgeting can be difficult when your income is unpredictable, so try using an app to keep yourself on track. It can help you work towards savings goal to cover you during quiet times, like the summer holidays.
What do you think? Have we missed any essential tools that you'd like to recommend to other supply teachers? Tweet or email us and your ideas might make it into the second edition of this article.