Introducing Portfolio Perks

2 minutes to read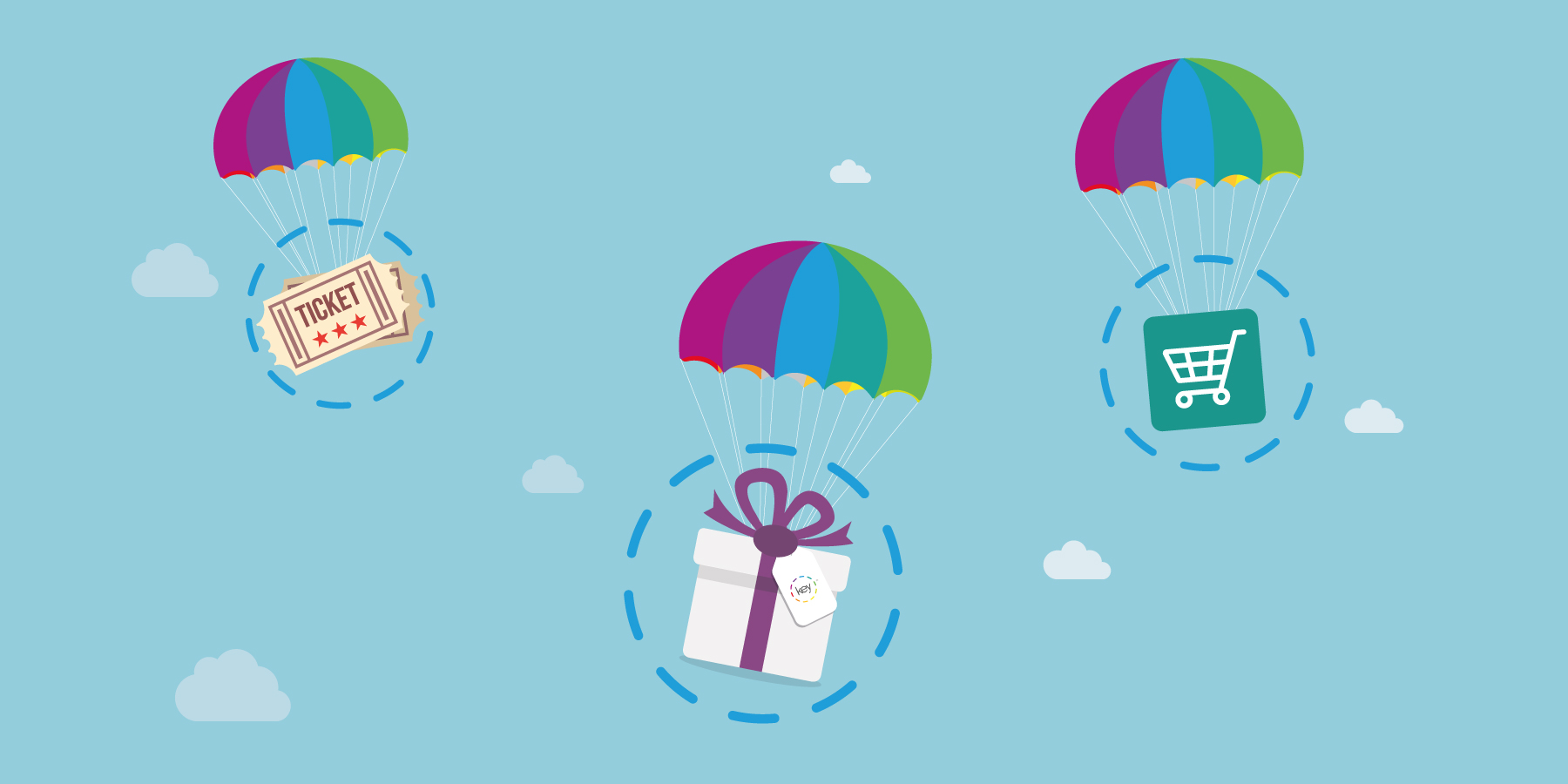 We're very pleased to announce the launch of Portfolio Perks. It's a brand new package of perks and discounts that lets you make exceptional savings on everything from your morning coffee to your summer holiday. You'll get:
Market-leading cashback rates on your online shopping, paid straight to your bank account, from shops like Boots, Staples, Debenhams, Hobbycraft and Groupon.
Discounted gift cards – handy for presents, big one-off purchases and regular shopping at your favourite stores, like Amazon, Ticketmaster, Boots, M&S, Tesco, Argos, Starbucks, Currys or Waterstones.
A restaurant discount card, giving you 2 for 1 at loads of local restaurants.
How much can I save?
Meet our hypothetical employee, Jane. She uses Portfolio Perks to save money on her family's everyday shopping. Here's an overview of Jane's savings in an average week:*
She does a big family shop at Morrisons and fills up at their petrol station too, saving £7.50
She snaps up a Groupon deal to take the kids go-karting, earning cashback which saves her £8
She has pre-booked assignments for next week, so buys train tickets in advance using Trainline, saving £1
She pops into Starbucks for a coffee most mornings on her way to work, saving £1.50
Her niece's birthday is coming up, so she orders a £20 Fat Face gift card, saving £2.40
One evening after work, she meets friends for dinner at a popular city centre bar, saving her and her friends £40
She goes into town to buy a few essentials at Boots, Staples and Halfords, saving £3.20
Her total spend should have been £372, but with Portfolio Perks she saved £63.60.
On top of these regular savings, Jane also gets discounts on those big purchases that crop up throughout the year. For example, holidays, insurance, clothes and electronics.
How do I get the most out of Portfolio Perks?
All of our head-office staff use Portfolio Perks, so we have tonnes of tips for getting the most out of it.
How do I get these perks?
To get your perks, log into your account, click Portfolio Perks and follow the instructions from there.
* The savings described were available through Portfolio Perks at the time of writing.