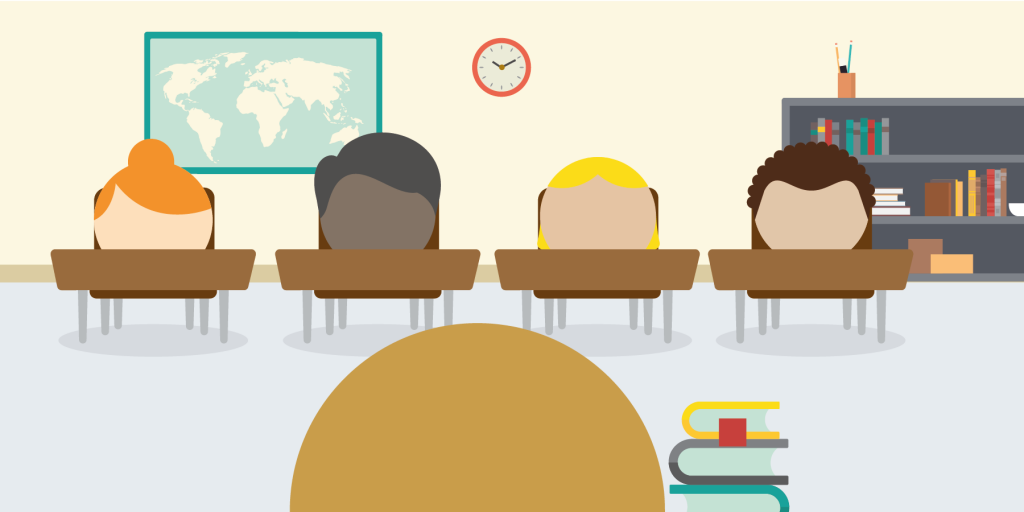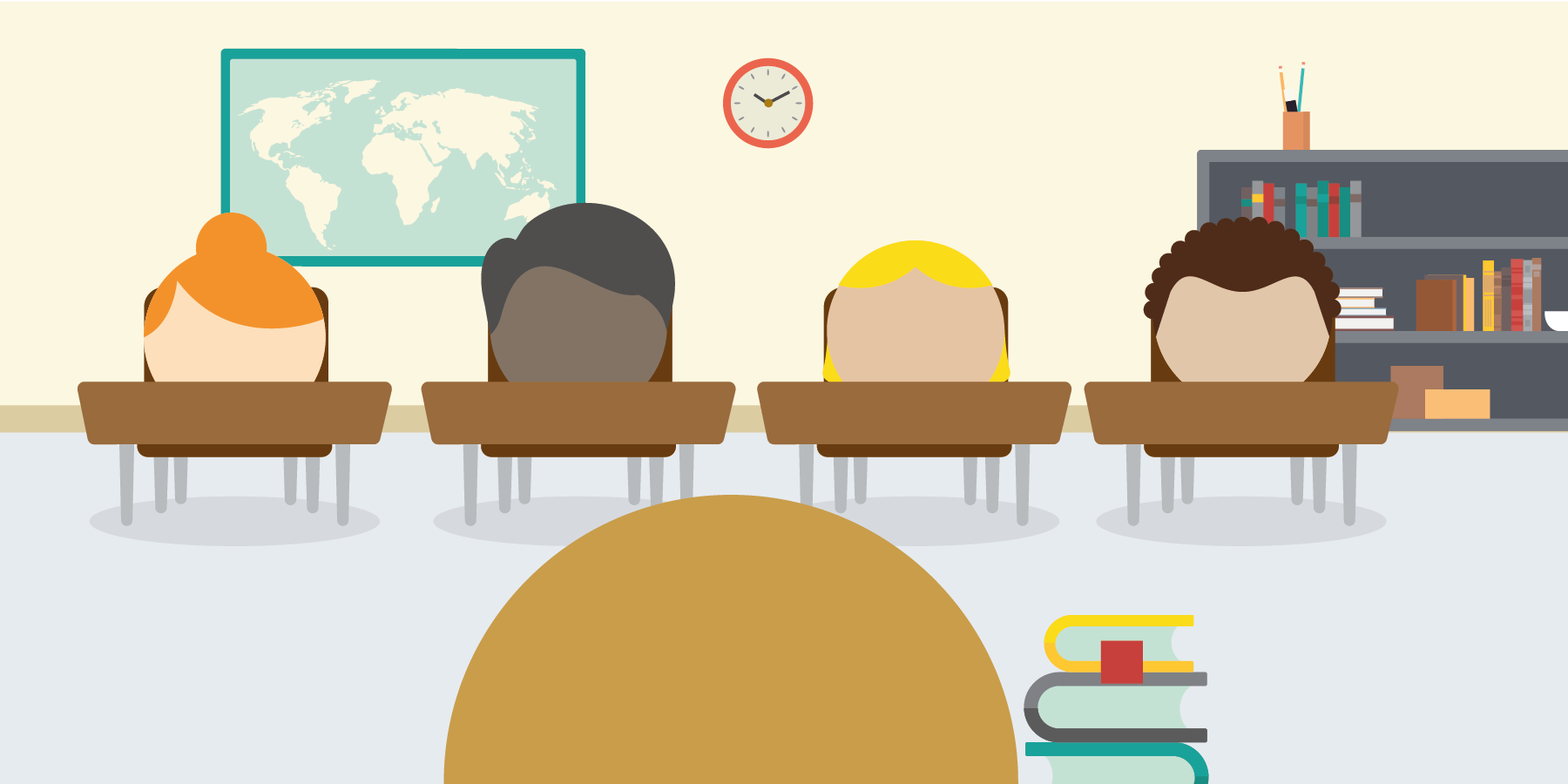 The supply teaching knowledge bank is where you come to pick up tips, hear ideas and read the experiences of other supply teachers. It's a community project – all Key Portfolio employees are encouraged to contribute to the knowledge bank and to help make this a place where supply teachers learn from each other 💙
Advice and ideas
The articles and resources in this section were put together with input from thousands of supply teachers working in schools across England and Wales.

 
Supply teacher blogs
These articles were written by supply teachers looking to share their experience with others.

Good to know

A letter to my past self…

Social media
Come join in the #supplyteaching chat with us on Twitter.


How supply teaching helps me pursue my passion
Do you have a creative hobby or interesting sideline? We want to hear from more people who love supply teaching because it allows them the freedom to pursue their passion – share your story right here.

Just for fun

For schools